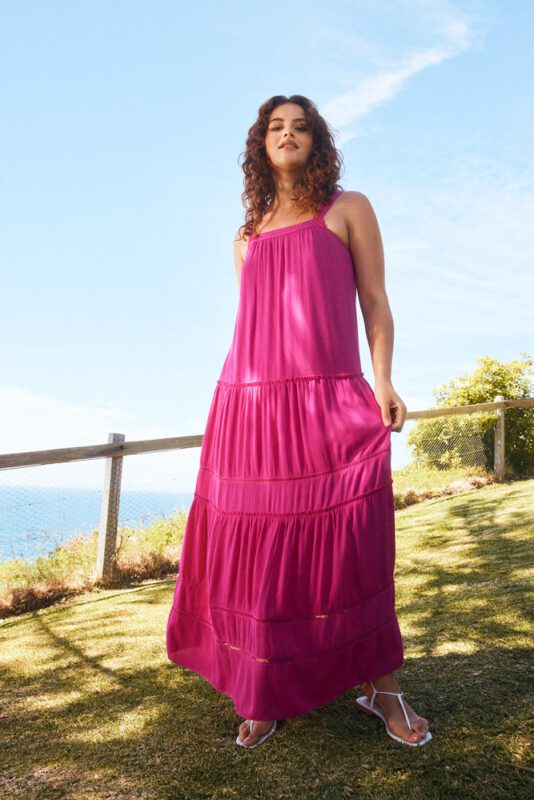 Sunny days, balmy nights
Incoming dreamy summer weekends, consisting of lounging in the sun, soaking up rays and maybe taking a dip, then easing into a night of socialising outside with friends, be it in the backyard around a barbecue or heading out to sip on cooling cocktails as the sun sets.
In the warm weather, fashion has a greater purpose, alongside looking fabulous. Feeling cool and comfortable, while still looking fresh is the goal. Pay attention to what fabrics you opt for. Breathability is key and so natural fibres such as linen, cotton and hemp are always good options in the heat.
Day:
For days spent by the pool, lake or beach, swimwear is a given, and finding something you are comfortable in is key. This looks different for everyone, and with a bit of trial and error you can find just the fit for you, whether that is a one piece, a bikini or something in between. Having a breathable and lightweight coverup is a great trick to keeping cool and protecting your skin. Try a linen shirt, loose pants, light kaftan or dress.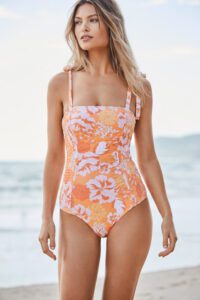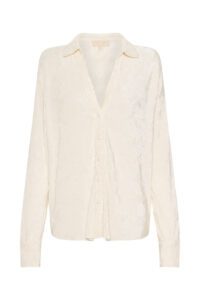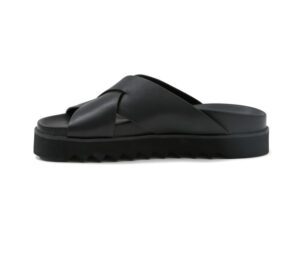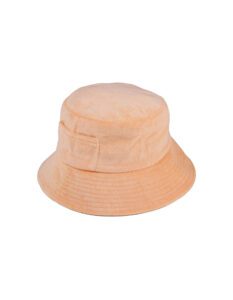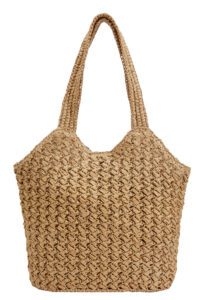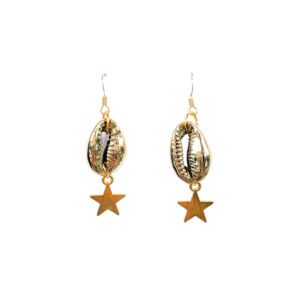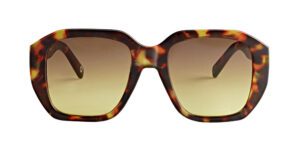 Night
For night-time, floaty dresses and skirts are the way to go. They prevent any tight and clingy feelings, and allow you to relax in comfort during the warm evenings. Bright colours are a must, and this season there are beautiful bold shades of yellow, pink and blue to style. A bit of bling and a simple heel will elevate your simple summer look. Our favourite tip – keep makeup minimal and embrace fresh glowing skin, with a touch of mascara and bit of colour on the lip!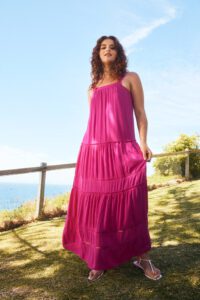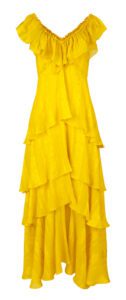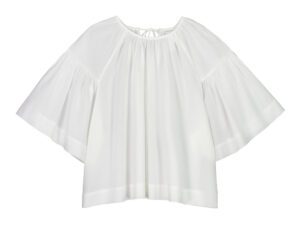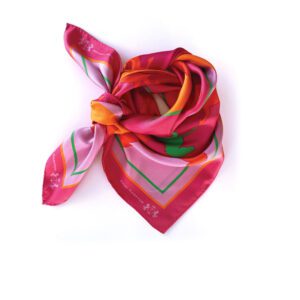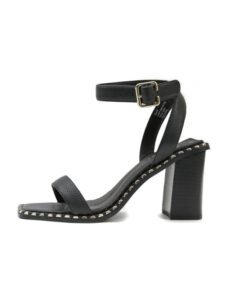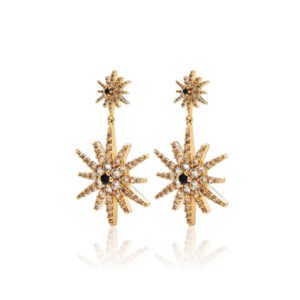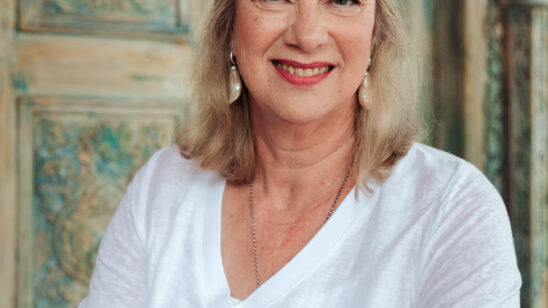 Next Post