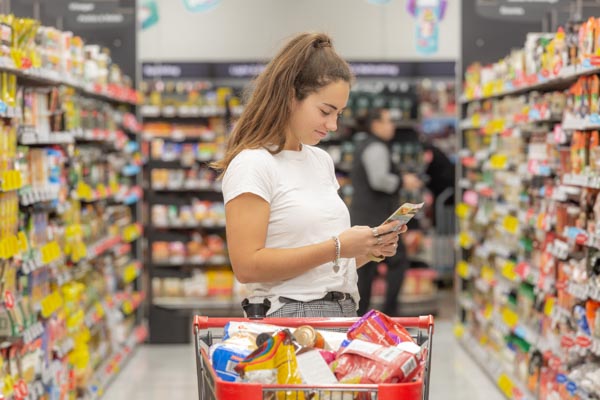 A culinary competition: FoodStarter
---
New Zealand's most innovative and promising food or beverage product may be quietly lurking in a local farmers' market now and, thanks to a new competition, this time next year it could be on New World supermarket shelves South Island wide.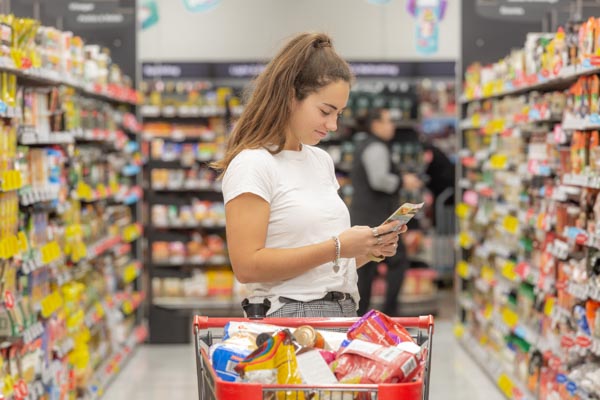 The competition is the brainchild of Ministry of Awesome and Foodstuffs South Island who, along with some of the best experts in the business, will select a passionate business owner who has the drive and passion and an innovative, sustainable, on-trend product. The winner receives a package worth more than $95,000, but the biggie is the business acceleration package which includes the chance to set up a Canterbury manufacturing base and guaranteed placement of the winning product in New World supermarkets across the South Island.
Canterbury is a hot-bed of opportunity and business innovation, offering the perfect HQ for a high growth food and beverage entrepreneur's bold ambitions.
Foodstuffs South Island CEO, Steve Anderson says FoodStarter provides the opportunity for someone to bring an exciting new product to market. "Winning products are not just born from big companies – innovative entrepreneurs and small businesses often disrupt the norm by creating products which have major success.
"What often holds them back is the inability to access the right expertise and inroads into the Foodstuffs co-operative's distribution channels." Entries close on 7 October with the search culminating in the Pressure Cooker event – a dragon's den style selection process where the top five entrants will present to a panel of experts in hope of securing the top prize on October 31.
---
For more information, visit
www.foodstarter.co.nz.
---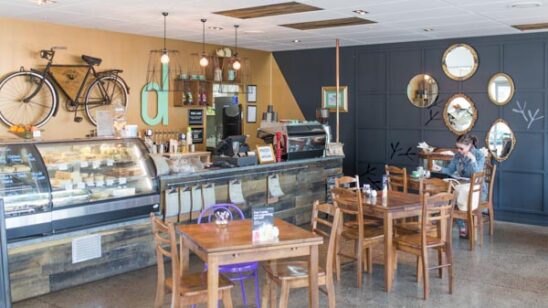 Previous Post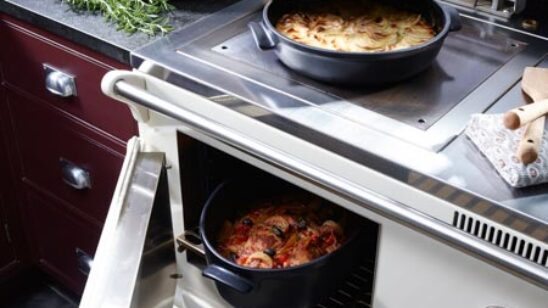 Next Post