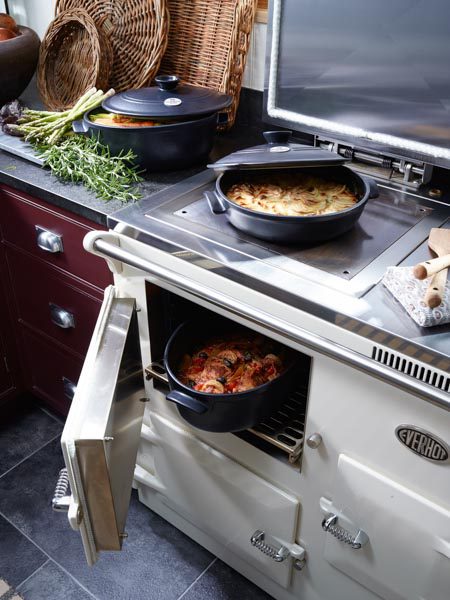 Oven Envy: Classic Cookers
---
When it comes to creating culinary excellence, Classic Cookers is turning the heat up, with a range of hand-built electric ovens that combine traditional looks with modern technology.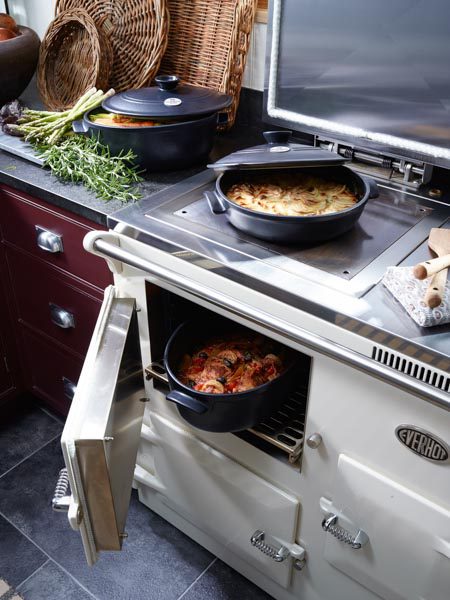 Manufactured in Gloucestershire, England, Everhot heat storage range cookers are cast iron cookers which steadily transfer the heat from their core into their ovens and hotplates, meeting all your cooking needs with exceptional energy efficiency. Yes, that includes slow cooking, baking, roasting, grilling or pan cooking, all at once, on one range.
In the Bramleys Road showroom, Brendon Rowe-Mitchell opens the door of one oven to reveal a digital control panel, a striking contrast against the mid-century aesthetic of its exterior. The basis of heat storage range cookers is that they stay on 24/7, using less electricity than a traditional oven. You can set precise temperatures, set it to a timer, or shut it down in summer.
Serious cooks love the graduated hob top. Rather than changing temperature dials, the difference between simmering and boiling is the pot's positioning on the stove top.
The 60mm is the baby of the range, designed to fit a standard oven space. It features two ovens and a graduated cast iron hob top. As the size increases, so too do your options. Ovens, plate warmer, induction hobs and simmer plates become opportunities to customise your cooker. A colour palette of 16 provides opportunity to further make it your own.
---
If you are looking to make a statement in your kitchen, hit the road and visit Classic Cookers at 151 Bramleys Road Flaxton, phone
03 310 6534 or check out
www.everhot.co.nz.
---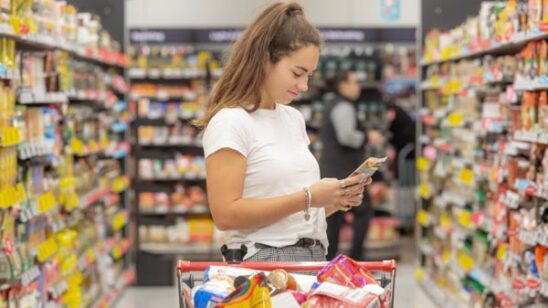 Previous Post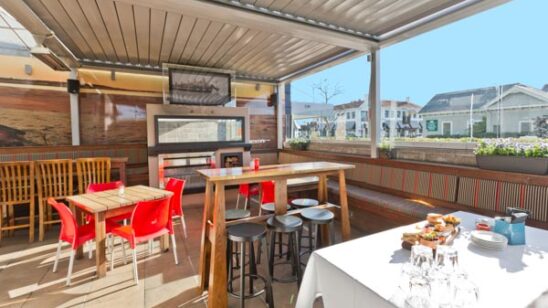 Next Post