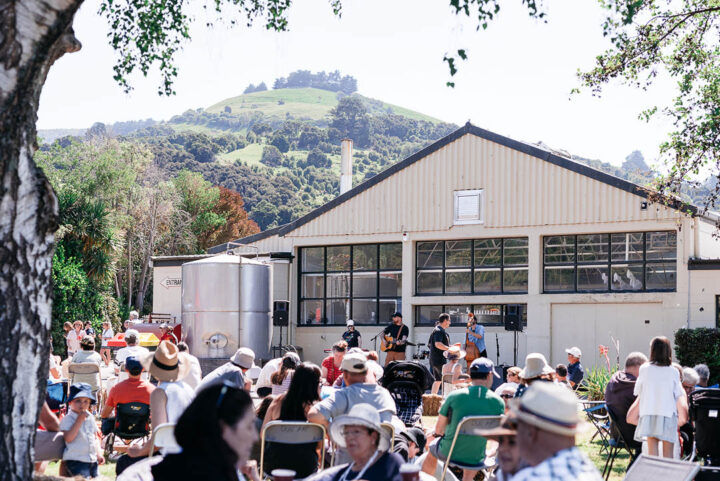 A cheesy celebration! Barrys Bay Cheese
---
October 6 marked a milestone worth cheesing over for Barrys Bay Cheese – 125 years in business as award winning cheesemakers! And the loved locals are not waning with old ages, that awards tally includes a record 19 medals at this year's New Zealand Cheese Awards.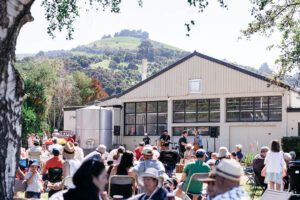 No birthday is complete without a party, so Barrys Bay Cheese celebrated in style over Labour weekend, attracting past employees, local community and alumni.
"We think it's pretty special that we're the oldest artisan cheese company in New Zealand, so we couldn't pass up the opportunity to celebrate our 125th anniversary," says sales and marketing coordinator Kate Crawford.
And celebrate they did, with the sweet sounds of The Eastern Band and stunning weather bringing in the crowd. Foodies were treated to Empire Chicken, Giulio Sturla's Cheesebreads, local sausages and of course cheese platters by Barrys Bay.
The cheese is rich in taste and rich in heritage. "We have such a meaningful history, both on Banks Peninsula and in the NZ Dairy Industry. It has been invaluable collecting stories to share from the last 125 years," says Kate.
Curious to see what a multi award-winning cheese tastes like? Stop in at the Barrys Bay Cheese Factory and Shop on Banks Peninsula, order online, or visit the list of stockists at the website below.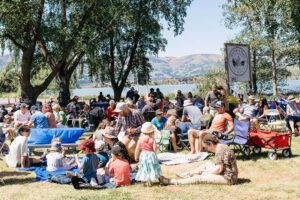 ---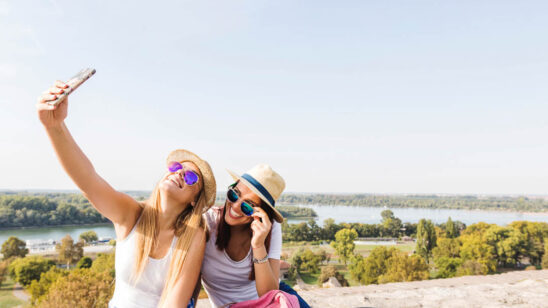 Previous Post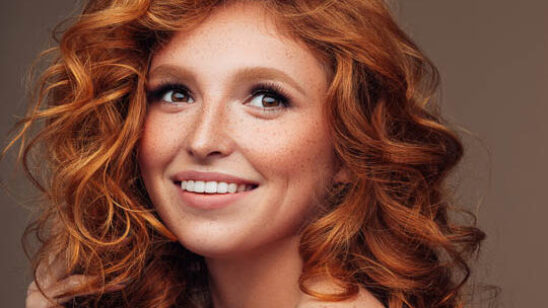 Next Post