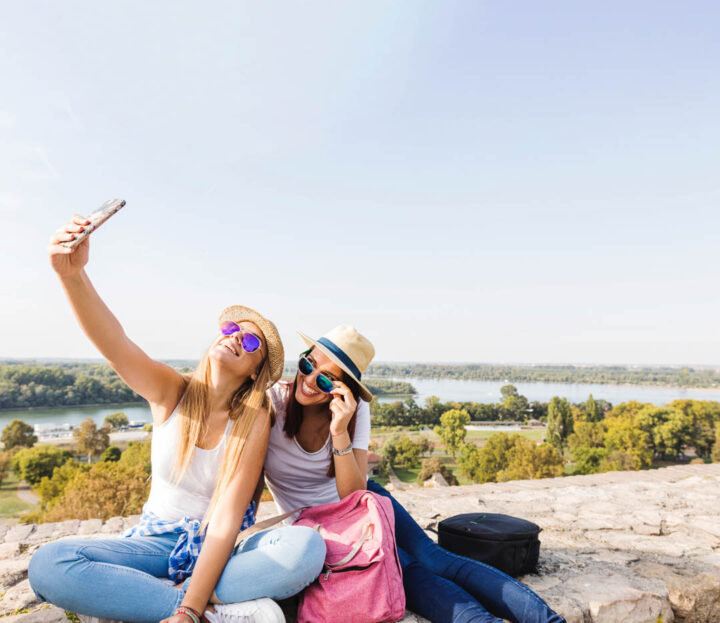 Travel made Ezi
---
The hospitality and tourism industry has been one of the hardest hit by Covid-19 travel restrictions, despite more Kiwis deciding to explore their backyard this summer. However, for some local businesses it has meant a chance to do something a little different and take supporting local to a whole new level.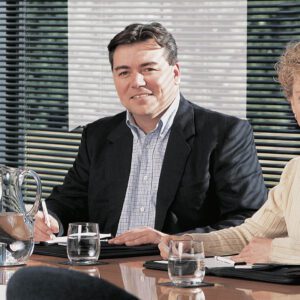 With each night's accommodation booked online, Ezibed.com – a Christchurch-based online accommodation booking engine owned and operated by Mitchell Corp NZ Ltd – donates to a charity of your choice. Currently it supports nine charities, many of which are local to Canterbury and assist the community and environment.
It is partnered with over 680 properties around New Zealand, providing accommodation from backpackers, B&Bs, hotels, motels, apartments and lodges.
CEO Matt Standing says Ezibed started working on making the business "more New Zealand-centric" last year, as their primary focus had been wholesale businesses with travel overseas.
"When international business dried up, we turned our focus very strongly onto the New Zealand market."
This period also allowed Ezibed to become a vehicle to support charities, something Standing and his family were already passionate about.
"What we can do is, at no cost to the traveller, make a donation on their behalf to the charities that we support, so it's a Kiwi company supporting Kiwi charities in a nutshell."
If it could get New Zealanders using its platform, the money raised for charities would be phenomenal, Standing says.
Although trade is expected to be down on normal without the large influx of international travellers, Standing says it is great to see Kiwis exploring new parts of their country.
"They're discovering new places, new corners that they were just unaware of. I've been in tourism for about 30 years and I've just never seen that buzz domestically before, it's fantastic."
Although it works with a wide range of properties, hotels were selling the best and in traditional hotspots, especially by beaches, over the summer season.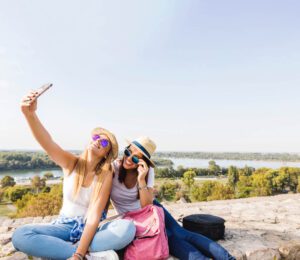 ---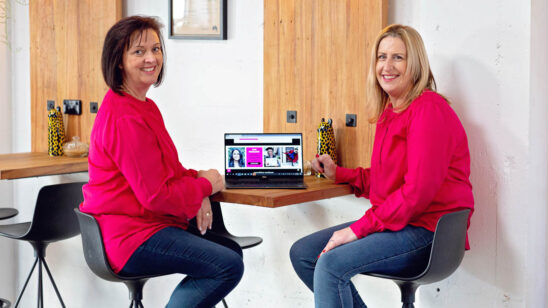 Previous Post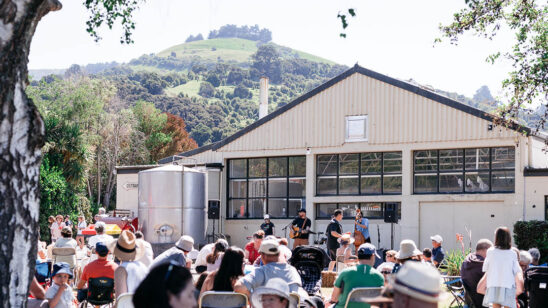 Next Post