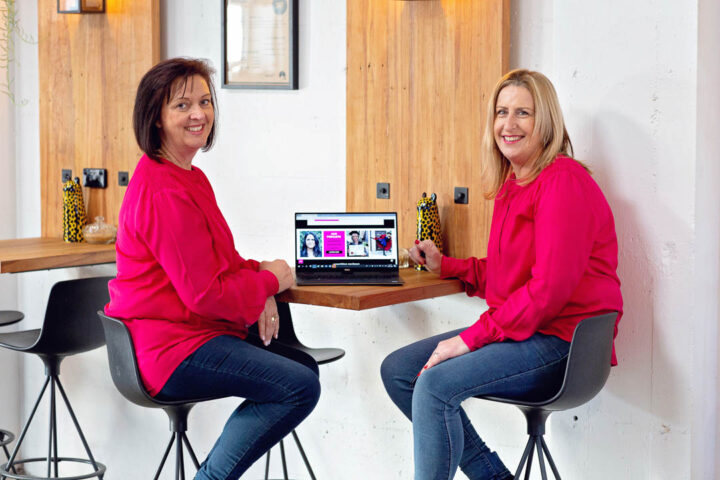 Helping girls thrive: Ricoh Pandemic Pivot
---
Teenagers – and their parents – will know the anxiety around what comes after high school. So imagine those feelings amplified by a global pandemic which means no OEs, job shortages, and disruption to tertiary education courses.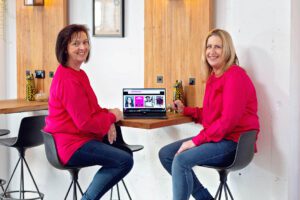 Enter Thrive for Girls, a coaching organisation designed to help girls navigate their formal education while gaining confidence, set goals, and plan their pathway forward.
And which brought its launch forward a month in April to help ease such Covid-19-related concerns.
"Today girls are under incredible pressure to perform at their best and make the right choices for the rest of their lives. With the additional challenges of a post Covid-19 economic downturn the choices that girls make for their life are more important than ever before," says co-founder Marina Shearer.
Based in Waiau, Marina and her co-founder Jo Mathieson run job ready, tertiary ready, exam ready and life ready programmes with the help of a host of other coaches.
The women bring a wealth of life experience and qualifications to Thrive: Marina, a hopeful doctor turned clinical psychologist turned motivational speaker, facilitator and coach, and Jo, a commercial pilot turned corporate high flyer.
"We want the girls enrolled in our programme to emerge into the world confident of who they are and what they want, and knowing what they need to do to achieve their study, work and life goals," says Jo.
The programmes also include parental involvement and support groups, with scholarships and donations for scholarships, available, too.
Find out more at www.thriveforgirls.com.
---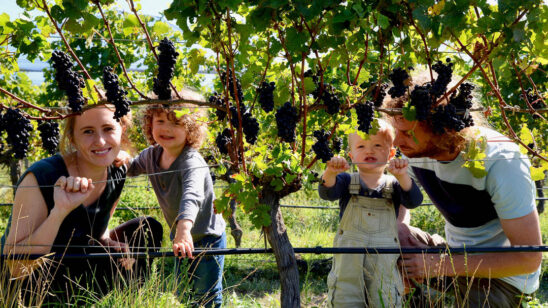 Previous Post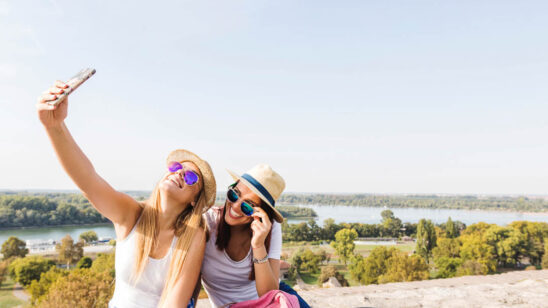 Next Post