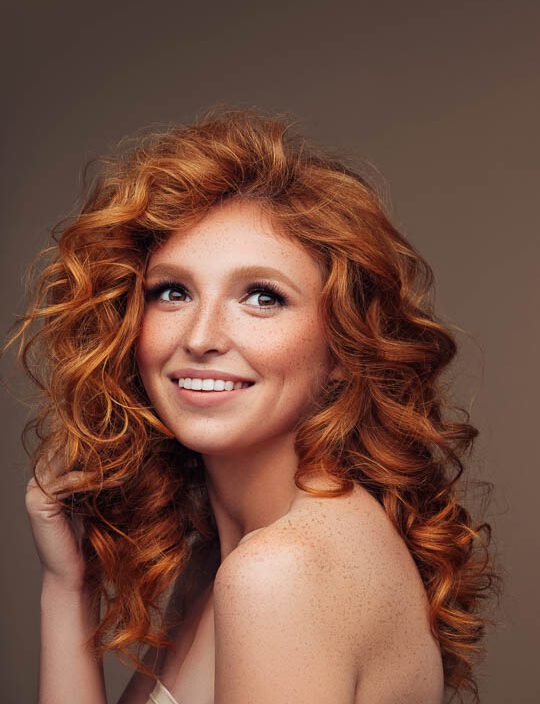 Wigging out! Georgies Wig Shop
---
If you have gotten halfway into Cup Week and have thrown your hands up in the air because you haven't got your luscious locks locked down, Eleanor Burgess from Georgies Wig Shop has the solution for you.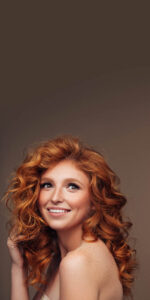 With over 500 real and synthetic haired wigs, New Zealand's largest wig stockist is right here in Christchurch. Metropol caught up with the wig wizard herself to find out her tips and tricks for rocking a new 'do.
BLEND IN
Your wig, extensions or pieces can be foiled to suit your hair
colour. Because the best kinds of faux hair additions are the
ones you don't notice at all!
PERFECT PAIRING
A great hair look can be tied together with a scrunchie.
Choose cool fabrics to complement or completely stand out
from your outfit.
THIS OR THAT
Your purchase can also be curled or straightened to suit
your overall hair look.
HELPING HAND
The friendly team at Georgies will show you how to put in
the extensions and style them specifically for you.
Find Georgies Wigs at 570 Barbadoes Street, phone
(03) 385 6696 or search Georgies Wigs on Facebook.
---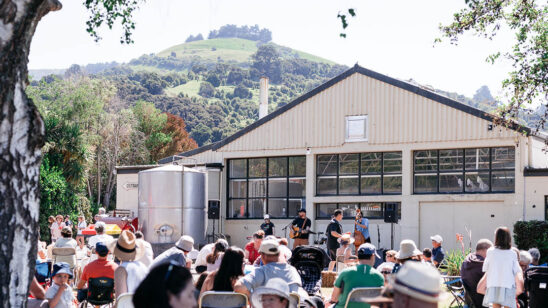 Previous Post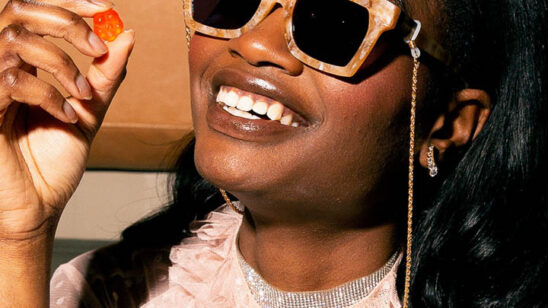 Next Post