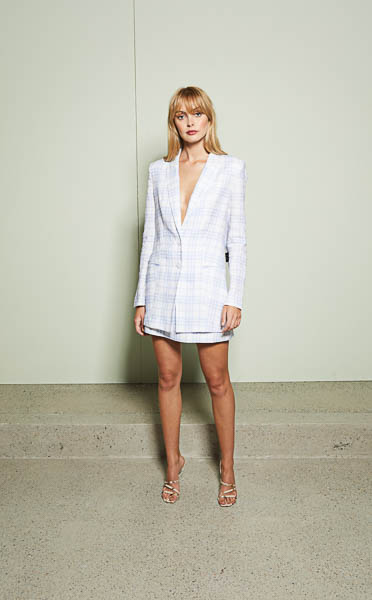 A bold new look
---
New Zealand Cup and Show Week is an iconic event that has been loved by the public since its beginnings in the late 90s. Fashion lovers have the opportunity to celebrate in style and showcase all of the latest trends. This year the springtime festival has had a revamp, with the Bloom campaign created to introduce a bold new look.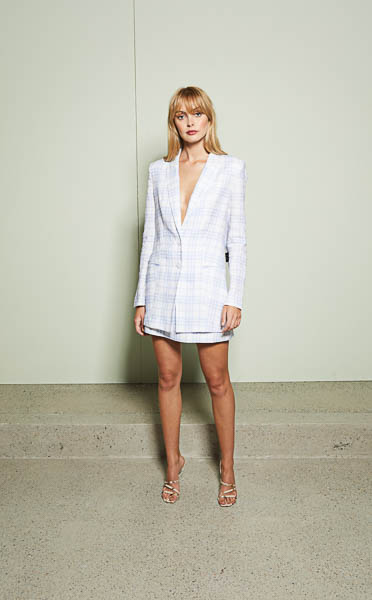 So, why not take some inspiration from the fashion forward event and introduce your own bold new look. After all, 'glam' shouldn't be relegated to just one week of the year. Check out our top tips for bringing the 'glam' to your every day.
Back to school: A blazer is such a versatile piece of clothing that can be worn in almost every season. A colourful cotton blazer can keep you both feeling and looking cool this spring. This item can be paired nicely with jeans and a shirt or a simple dress. Don't forgot to experiment with colour to really make your outfit pop.
---
Bless you: Not to be confused with a handkerchief… a silk kerchief is another fun way to be bold with your fashion choices. There are so many creative ways to use this item, whether you wear it around your neck, waist, head or tote bag – you'll never tire of ways to tie it. You can even pair it with your blazer by tucking it into the chest pocket.
---
Stand out: There are loads of loafers to choose from when revamping your wardrobe. They're a fashion staple that moves your everyday outfit into the smart-casual category. Not to mention, they're extremely breathable and comfortable. These sleek slip-ons come in multiple styles, from tassels to zips, so choose the pair that stand out to you.
---
Make it click: A pearl barrette hair clip is a simple yet effective addition to your look. This vintage accessory is a statement piece that has made its comeback this year. You can't go wrong with this classy item as there's only so many ways to wear a hairclip.
---
Be bold: Never underestimate the use of a bold lip. While reapplying your lipstick every few hours may not be the most practical beauty tip, taking those extra few minutes to do so can upgrade your look from everyday-ready to bold and beautiful.
---
In the loop: Fun and quirky earrings are a way to give your outfit personality. The possibilities for styles and colour schemes are endless. Don't have your ears pierced? Not to worry, clip on earrings are also available so you don't miss out. If you're feeling extra adventurous, matching the colour of your shoes and earrings is always a hit.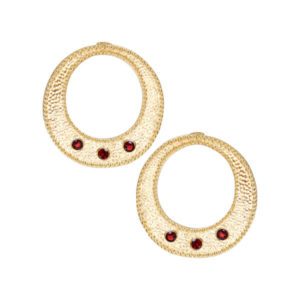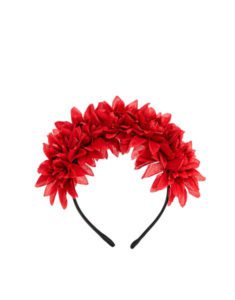 ---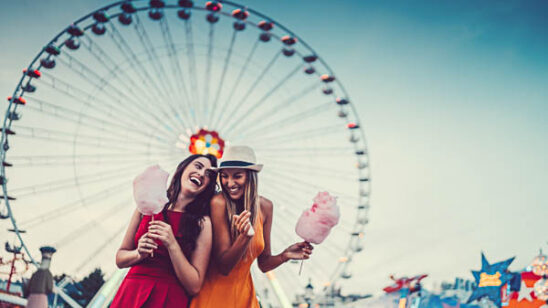 Previous Post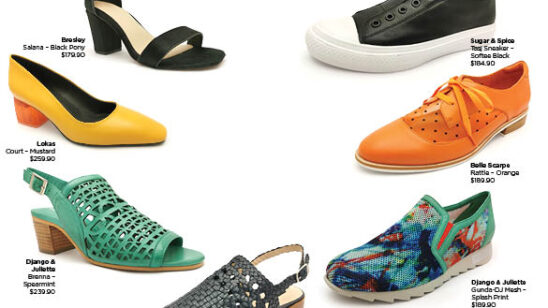 Next Post