---
Described as New Zealand's biggest and most popular country fete, The Christmas Country Fete 2019 promises to be the best yet as it celebrates the securing of a permanent home at the beautiful Lyddington Garden, only 40 minutes from Christchurch.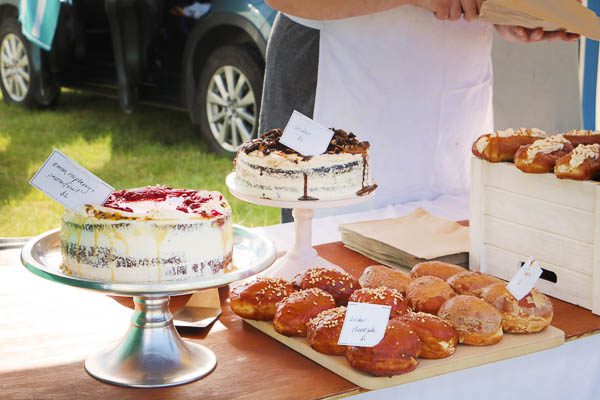 Mike Sheppard, Owner of The Christmas Country Fete, says having Lyddington Garden as a constant hosting venue means that not only do people get to leisurely browse for Christmas gifts in a relaxed and spacious location, but they also get to view one of North Canterbury's most picturesque and spectacular gardens for some tranquil time out.
With easy access, free parking, the central wine and food area, wonderful shade and shelter spots to sit and soak up the live music and entertainment, this isn't just a perfect day out – this is bliss!
The Christmas Country Fete 2019 features over 160 stalls (comprising a mix of familiar, previous stallholders and new stallholders) showcasing their unique, artisan, pure New Zealand made wares that will be cherished gifts for years to come by those who receive them.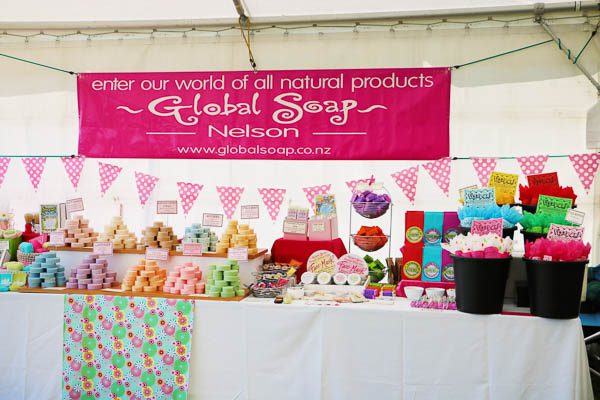 Last year's fete brought a bit of inclement weather but Mike remains perkily upbeat. "We're praying for sunshine this year – it's going to be great!"
To plan your brilliant and blissful day out, download the online electronic programme before leaving home, and like their Facebook page. Ticket sales now online.
The Christmas Country Fete is at Lyddington Garden, 891 Mt Thomas Road in Fernside on Thursday 31 October, from 10am to 4pm. Visit www.thefete.co.nz or find them on Facebook at www.facebook.com/thefetenz.
---