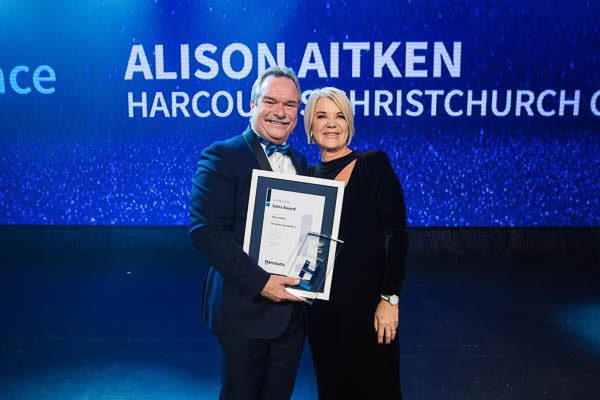 30 year real estate journey
---
"Not bad for a girl from Shirley!" Alison Aitken of Harcourts Grenadier chuckles as she recalls her progress over the years from selling real estate in her own backyard to being inducted into the Harcourts' Hall of Fame – the first real estate agent in the company to be awarded this honour by her peers.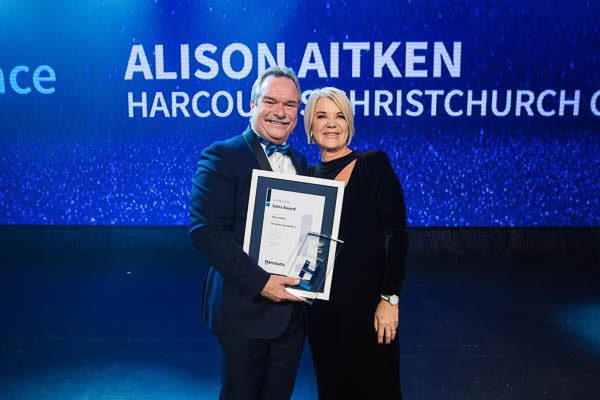 Recognition at this level does not come without hard work, dedication and a genuine interest in both people and the real estate industry.
Rewind to 1990 and Alison enters real estate as PA to her agent husband. "I was thrown in at the deep end, but found I loved the environment.
That gave me the confidence to become an agent myself in 1991. It was a job I could do while balancing my role as a mother of two small children."
During her journey of nearly 30 years in the business, Alison has proved she has the attributes required to win her clients' trust.
"I've been lucky to have been asked to sell properties for more than one generation of families. I think perhaps I might be doing something right. I certainly do put 100 percent into my work. It is not a part-time business."
Alison also truly loves running open homes and seeing and talking to so many people she knows.
"My experience has taught me that although every client and every property is different, everyone deserves to be treated with respect, consistency and care. My greatest joy is the people I work with."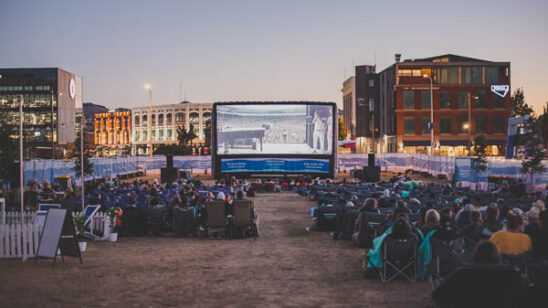 Previous Post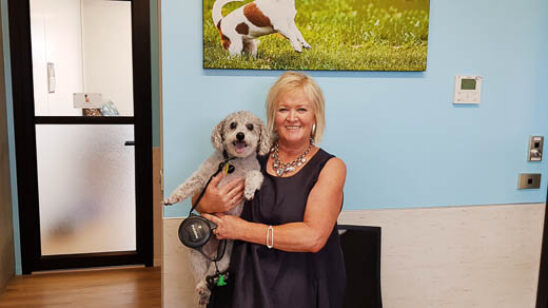 Next Post