---
If boosting your confidence is on your list for the New Year, take time to set some goals for your skin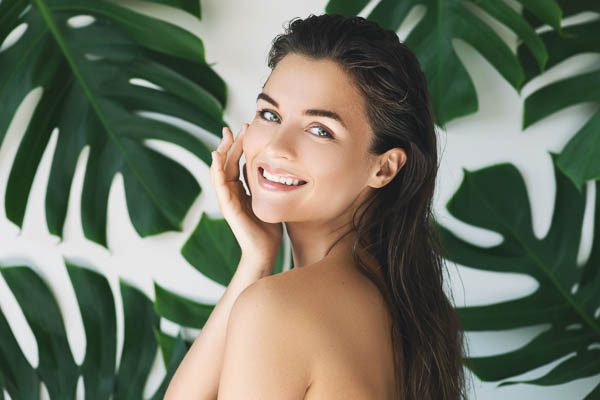 Most of us would love skin that feels and looks a bit younger and, thanks to advances in technology throughout the past decades, there are plenty of treatments to boost your complexion, improve texture and reduce the look of fine lines and wrinkles (without going under the knife!).
Viora Skin Tightening is one of the most popular anti-ageing treatments at Nicola Quinn Beauty & Day Spa.
It can help with tightening the skin on the face, particularly around the eyes and jawline, as well as on the body, such as loose 'mummy tummy' skin and cellulite.
The treatment works by using radio frequency to stimulate new collagen formation and facilitate the reduction of fat cell volume, resulting in improved and tighter skin texture.
Viora Skin Tightening is completely safe, painless and clinically proven, with no danger of skin response (unlike with laser treatments), and each treatment takes just 30 to 60 minutes.
---