Sports Luxe: Leisure-wear's cool new makeover
---
Comfortable, classy and practical while still being gorgeous and glamorous – the luxe sportswear style is less trend and more lifestyle. It is the second skin of healthy active people with multi-faceted lives, who also adore fashion and femininity. Putting it together perfectly is the goal post. Is an outfit truly luxe or lackadaisical? We explore the rules to rock this racy ensemble.
Sneak it in
Flat sneakers – there's no need to unlace when bounding into the boardroom.

Sneakers with flirty summer dresses through to long maxi skirts all add bounce to our stride.

Note: sneakers with track pants are straight sports girl, so beautify the bottom half to sporty-luxe them up.

Black or white are a wardrobe staple to pair with most outfits.

However, pick a complementary or contrasting colour, metallic or embellishment for even more kick-ass cool.

Sport a pair of heels
Wearing designer track pants?

They desire a cute pair of heels to take them to Hollywood heights. It's all about juxtaposition!

Pointy toes peeping out from track pant hems is relaxed attitude. It is about blurring the lines of leisurewear.

Change it up
Pair an edgy over-sized jacket with slinky bike shorts.

Baggy tops with baggy bottoms are lax rather than luxe, so pair a fitted top with a floaty pant, or over-sized sweater with tight tapered trackies.

Crop the top
Bare midriffs have made a re-appearance – from 80s crop t-shirts to gym-style racer-backs sporting the latest logos and feminine bra tops.

Layer under a loose or fitting jazzy jacket, t-shirt or summery coat.

Material girl
It's time to give the grey marle of yesterday a new decade onceover.

Exciting new trends in materials keep luxe-lovers even more cool and comfortable – and strides ahead in the fashion stakes.

From a luminescent track-pant stripe to an all-over shimmery ensemble, from jersey to neoprene.

There is stretchy, flexible, breathable textures in everything from pearlescent to high sheen.

Comfort is queen
The goal is to be eye-catching, but the reason we are secretly in love with luxe is the comfy, cosy feeling we don't want to change out of.

A pair of Lorna Jane track pants, that feel silky soft and buttery are worth every dollar.

Fitting and stretchy means they won't linger on the wardrobe side-lines.

Even natural-based fabrics are designed these days with flattering but fitting flex.

Keep the cool to look cooler
Along with bare midriffs, perforated materials and edgy laser cut-out designs are so hot right now.

That extra airflow has the bonus of keeping us from overheating as we dash about our day.

The right recipe
Tempting – but head to toe super-sporty luscious luxe is just a tad too tempest.

It's easy enough though to tone it to perfection with a mix of textures and an item or two from our current fashion staples.

Dress it up dress it down
From the collecting the kids to dinner and dancing – transformer luxe is easy as.

A blazer with rolled up sleeves, belts, handbags, bling and scarlet lippy – take them on, or off.

A Wonder Woman quick change and it's off to the next mission looking a million dollars.
---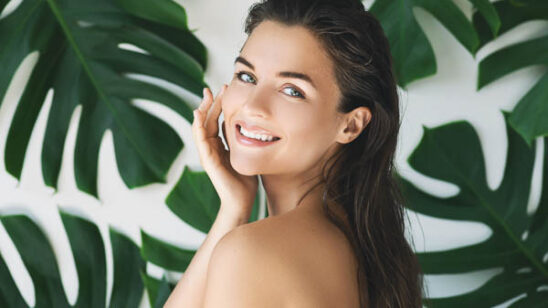 Previous Post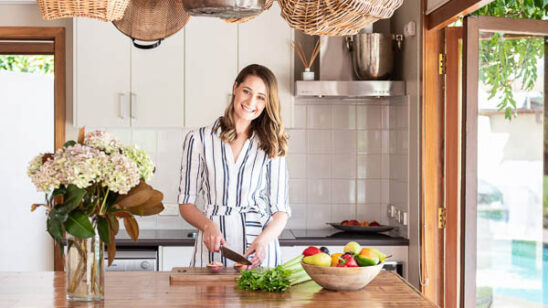 Next Post