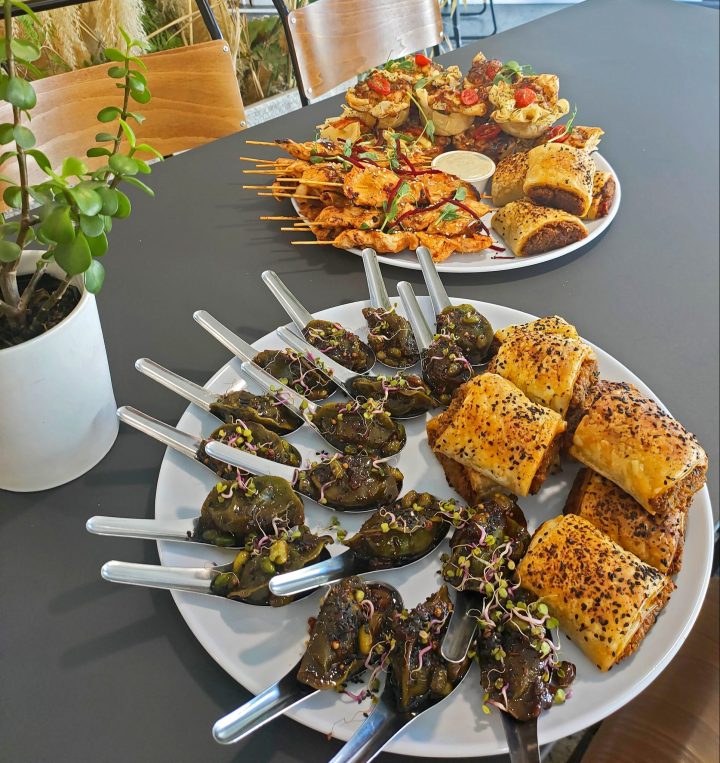 Yummy goodies for everyone: Pique-Nique Cafe
What is a road trip without that fantastic eatery we have come to know and love because it caters to everyone in the car?
Let's face it, food is a subject everybody has a view on, and when you find the place that has obviously put thought, heart and soul into that subject, that's the reason you keep going back.
Pique-Nique café is one such eatery, and owner Robert Jacobs encapsulates in three words the points of difference here: "Diversity and inclusivity."
By diversity, Robert means that all the food is packed with an array of nutrients that provide a full, well-rounded diet; and by inclusivity, he means all dietary regimens are catered for.
"A standard diet, a ketogenic, vegan, vegetarian, paleo or diabetic diet, our food covers all requirements. We provide nourishing food that works in harmony with the body."
Being diagnosed some years ago with an auto-immune disorder brought home to Robert the need for an inclusive eatery. "We've created a space with options here; you don't have to make do."
Park up at Pique-Nique, 300 Hilton Highway, The Complex, Washdyke, Timaru. Call 03 684 6156.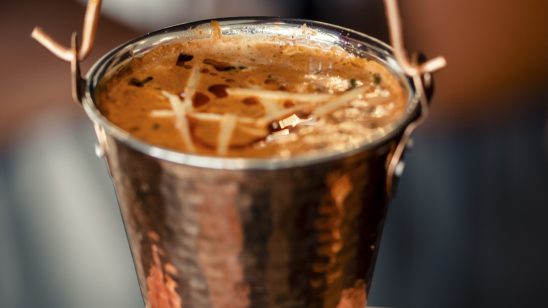 Previous Post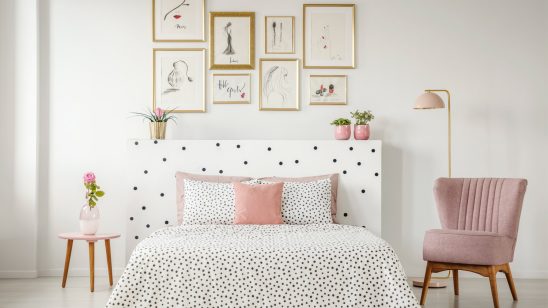 Next Post