---
Good times, good food, good people; if it's all three you're after, then you can't go past a night out at Two Fat Possums.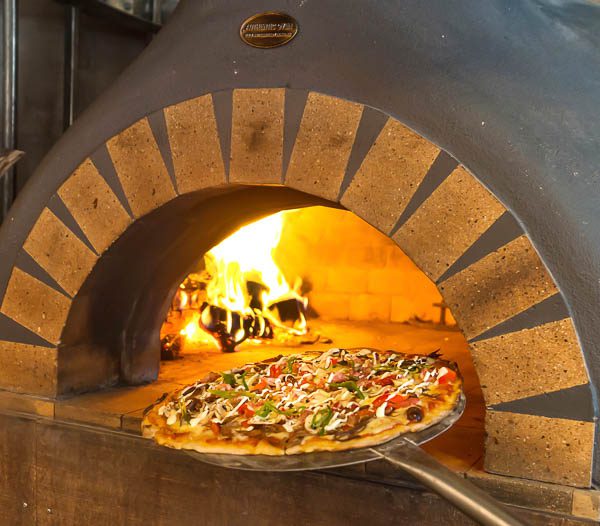 One of those good times is their challenging 'have a laugh at the range of answers' team fundraising quizzes.
There's $10,000 worth of prizes up for grabs every Tuesday with free entry.
Have you got what it takes to take out the opposition's smartest players?
Call now to book your team of two to eight players.
Another good time is the filling fundraising pizza nights, offering a quick and easy way to raise funds for your sports team or group.
You'll find good food but it's also where you'll find good people, after all, Two Fat Possums is community focused and lots of fun. Who could want more?
With $20 pizzas every Monday and Tuesday and $10 desserts Sunday, Monday and Tuesday, there are plenty of great reasons to take a friend – or five! – and make yourselves at home.
You'll find plenty of choices on the menu to suit everyone's taste buds.
Why bother with making breakfast on a Sunday after a big Saturday night?
Jump in the car and find yourself a comfortable spot to relax and unwind. There's no better place to kick back than Two Fat Possums.
Find Two Fat Possums at the West Melton Village on Weedons Ross Road, West Melton, phone 03 421 6481.
---