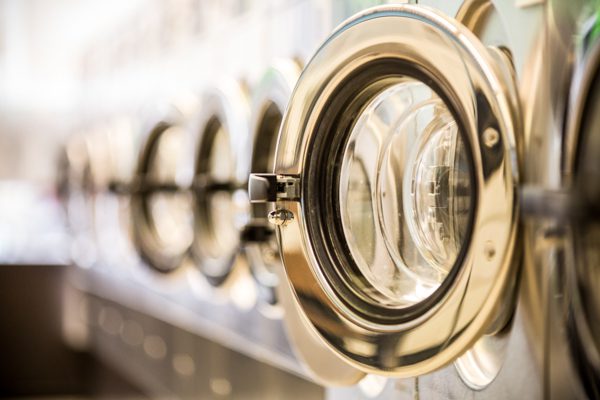 Your local laundry: Quality Laundry Services
American comedienne Phyllis Diller is famously said to have quipped "I've buried a lot of my laundry in the back yard". Rather than Christchurch businesses having to resort to that radical means of dealing with soiled articles Quality Laundry Services Ltd offers a personalised package – pick-up, laundering and drop-off. No need to take the staffroom tea towels home to wash. They will come back pristine clean, folded and ironed.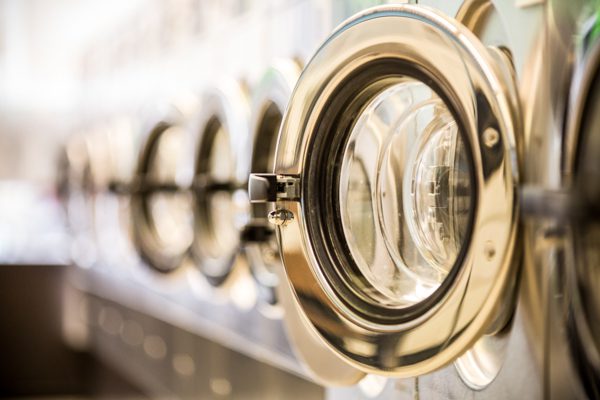 Owner Paul Gray says Quality Laundry Services is a small business doing work for other small businesses. "We like to stay small and personal. Clients really like that and our helpful staff members, many of whom have been in the laundry business for years and years. Our company began back in 1995 so we do know a thing or two about washing and ironing and how to treat each and every item. We can handle whatever businesses send our way – from table clothes and napkins for cafés and restaurants, overalls, uniforms and high-viz vests for construction and the trades, or towels and sheets for motels."
Quality Laundry Services uses specially-formulated eco-friendly laundry products which allow them to achieve perfect results at lower temperatures, saving energy and cutting out potentially harmful chemicals at the same time. Stain removal is a specialty, without resorting to colour-fading bleach. The largest of the company's washing machine fleet manages a massive 70kg load and the Huebsch dryers automate the perfect drying time.
Visit www.qualitylaundry.co.nz to see a complete list of services. Email qualitylaundryservices@gmail.com or phone 03-374 2188.