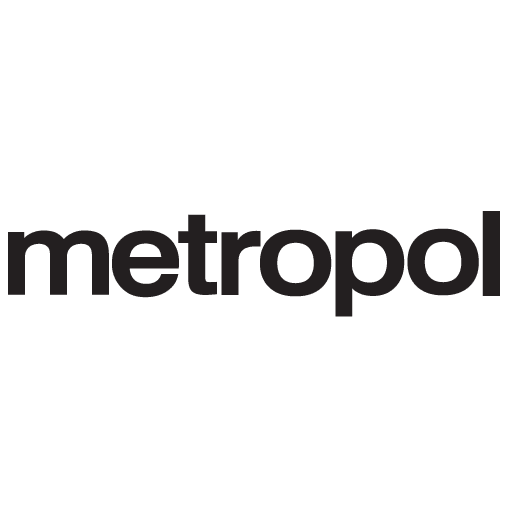 Take ownership of your future – Sales Professional
Metros Publishing Group is the publisher of Metropol magazine; the leading lifestyle magazine in Canterbury and growing throughout the South Island. Located in Christchurch, our culture is performance driven, professional; yet fun, our team of highly successful salespeople, are energetic and supportive.
Experienced in media sales of looking to start out in the industry or sales.
The ideal candidate:
Motivation to achieve goals and targets
Focussed and persistent to achieve your goals
Excellent organisation and communication skills
High level personal and relationship building skills
Initiative to find prospects and convert them into clients
In return you will be well rewarded. Commission is uncapped.
Get in touch to see what opportunities are available. There is always a spot for great sales people!
I confidence – please call 03 343 3669 or email admin@metros.co.nz