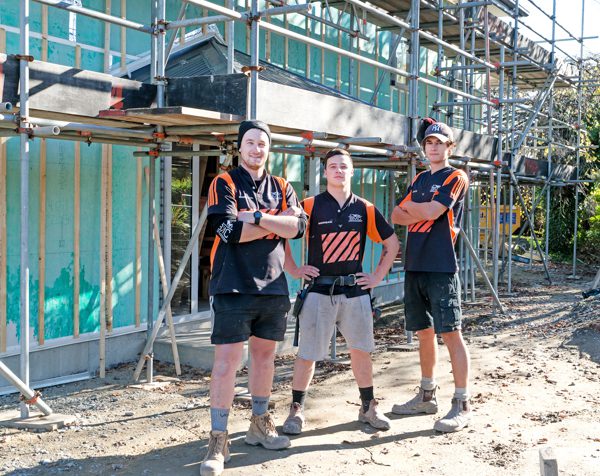 New kid on the block: the 27 year old entrepreneur behind Brendan Murray Construction
Brendan Murray is a young guy with a solid future. At just 27 years old, he's been building for ten years and operated his own building company, Brendan Murray Construction, for nearly three years.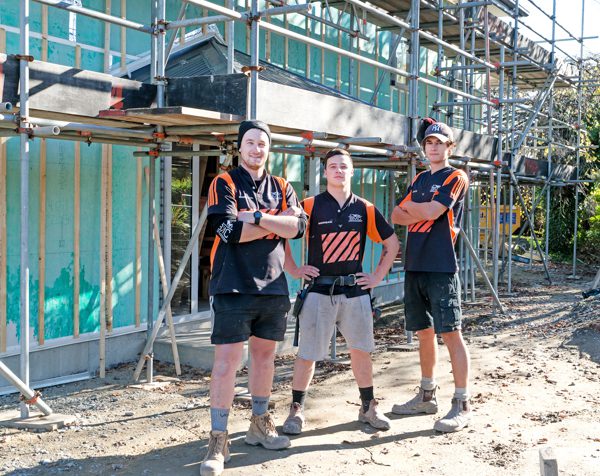 He's got a lot of experience, whether in light commercial fitouts or building architecturally designed homes. Brendan works with a team of builders and apprentices and project manages all the jobs he's involved with.
He also works with designers and architects and has an affinity for constructing architecturally designed houses. They are more challenging and rewarding, he says. "Every day's a learning curve. But rather than thinking I'm the be all and end all, it's a much smarter move to seek advice from people that have been doing it a lot longer than I have. Always an apprentice to the trade." This wisdom he brings to all projects.
His latest job is one such home in St Albans. A 220 square metre two-storey house, he's worked closely with the designers and is bringing the client's vision to life. From having the existing house demolished (including some asbestos removal) and the property cleared, to installing 25 14.5m screw piles and constructing the five-bedroom, four-bathroom house, Brendan and apprentices Morgan and Jack are on track to finish the project in good time to segue perfectly to his next job, another architecturally designed house in Sefton.
Brendan employs another qualified builder and together they oversee their apprentices, training a new generation of builders. A Site Safe member, Brendan prides himself on customer satisfaction and attention to detail. He can be contacted on 0274 900 592.