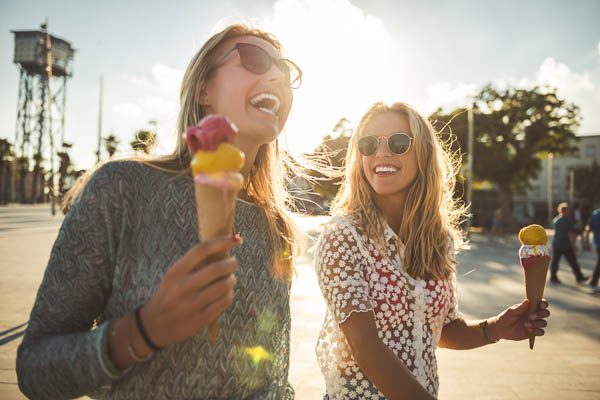 Your beautiful smile: Bradley Wood Dentists
---
Think of all the people you've met in your life who you remember for their shy, closed mouth smile. Perhaps they had crooked, misshapen teeth and were embarrassed to smile for the camera. Bad teeth can really knock confidence.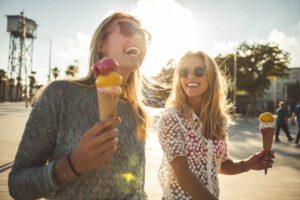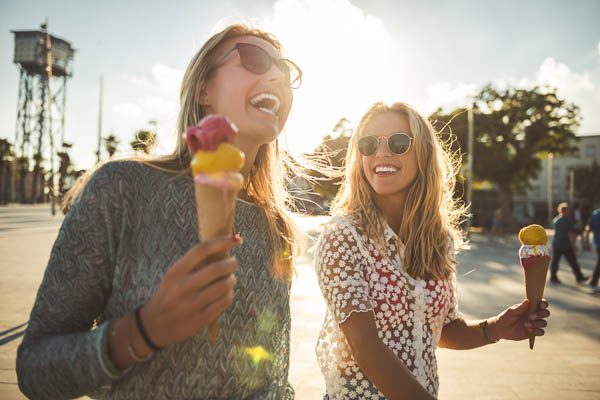 But at Bradley Wood Dentists, patients can now access a new technology called Fastbraces, a wire and bracket treatment that straightens teeth much sooner than standard issue braces.
In some cases, patients have completed their orthodontic care in as little as 20 weeks.
Not everyone will achieve that, but it's very common for Fastbraces treatments to be completed in 6 to 8 months.
Another benefit of Fastbraces is that far fewer extractions are involved, and the Fastbraces system corrects interrupted or incomplete eruptions.
Fastbraces technology allows for gentle movement of the roots of the teeth towards their final position from the onset of treatment, achieving root parallelism at the beginning stages, thus completing treatment from three months to around a year.
The advantages of Fastbraces treatments are: 
• Shorter time having braces on
• Often cheaper than conventional braces
• Comfortable
• Fixes teeth that are chipped or worn down due to wear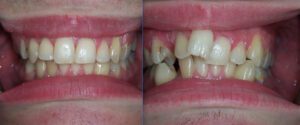 Should you decide for a Fastbraces treatment, Bradley Wood Dentists recommend you call us and book a free no obligation consultation on 033557890.
Your concerns can then be discussed, and you will be given an idea on how long your treatment will take, and how much it may cost to have that beautiful smile.
---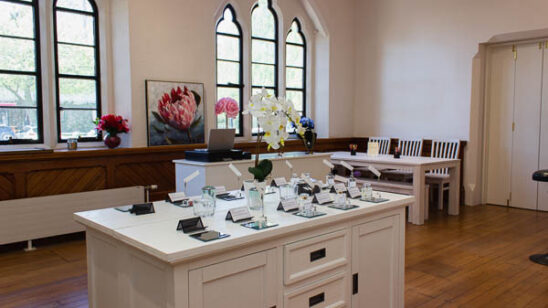 Previous Post