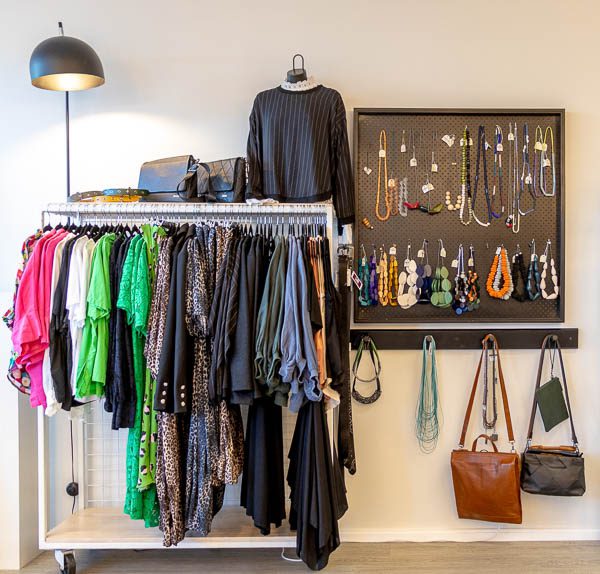 Bold colours a Cup Week winner: Wink Shoe Store
---
"Start with the shoes, and work upwards." This is Cup Week fashion advice from Lenore Farrelly of Wink Shoe Store when falling in love with a show-pony pair.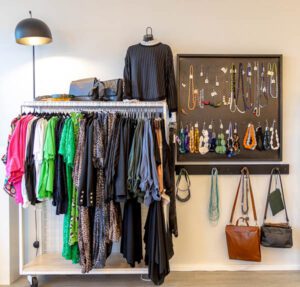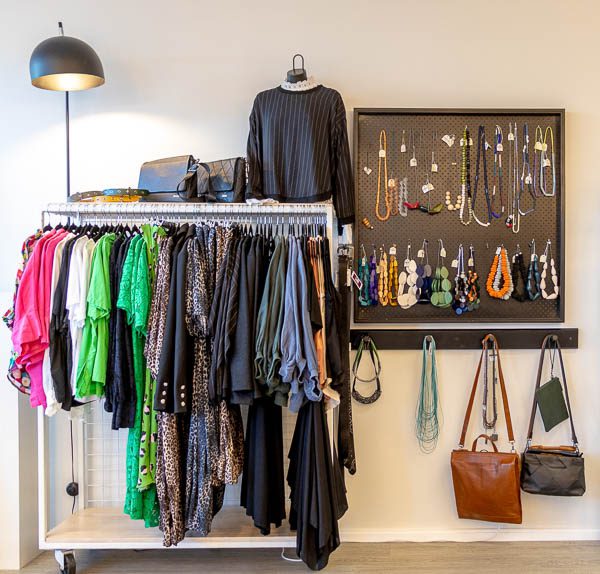 The boutique shoe store is gorgeous, with local-designed clothing and accessories to complement the unique range of footwear.
"Colourful as a candy shop," is how Lenore describes this season's fabulous shoes. Bold colours are hot to trot, such as hot pink and orange together.
"We curate our own collection of footwear with that point of difference, and comfort. If your shoes are dressy and exciting, they become the statement piece, dressing up a simple outfit. It's important they're super comfortable – we'll be asking a lot of our feet, if you don't have to think about them, you'll enjoy the day more."
New Zealand designer Kathryn Wilson is a Wink favourite with her gorgeous detailing, beautiful and super comfortable designs.
A winner in the hand-picked clothing ranges is the beautiful brand Briarwood.
This season includes a gorgeous poppy print in various styles, or vivid apple-green skirt with hot pink leopard spots. Accessorise with fabulous jewellery from Elk, Four Corners, and Antler.
Pick out a pair online at www.ilovewink.co.nz or visit the boutique at 1027 Ferry Road.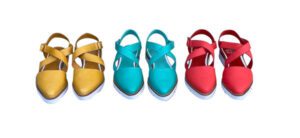 ---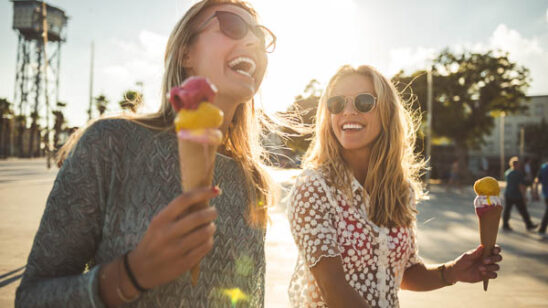 Previous Post