---
Train your nose and develop your own signature scent at Christchurch's new artisan perfumery. Fragranzi will offer a range of unique, in-house designed and manufactured fine fragrances and scented products when it opens in the Arts Centre on October 23.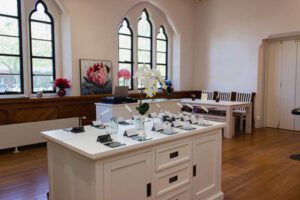 The store will also offer a make-your-own experience in-store, workshops and courses in perfume making, consultation, and analysis services to train your nose like a professional perfumer.
Fragranzi is the latest innovation from distinguished chemical engineer Conan Fee who heads the University of Canterbury's School of Product Design.
At Fragranzi, perfume customers can adjust the aroma of up to 20 fragrances from the in-house bases to make a 15ml, individually labelled, eau de toilette to treasure.
Or, book a guided design-and-make evening event to create an extra special scent for a wedding, significant birthday, or anniversary.
Conan can even customise a scent inspired by analysing loved but no-longer-available fragrances or existing fragranced products, and incorporate samples gathered from nature such as flowers and plant extracts.
More in depth courses will be available to train participants in the art and science of perfume making, so they can learn how to develop their own products.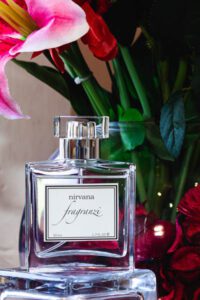 ---