---
It's not the destination, it's the journey. Whether you're on your way to go skiing at Porter's Pass or to see the 'Springfield Donut', stop by the Yello Shack.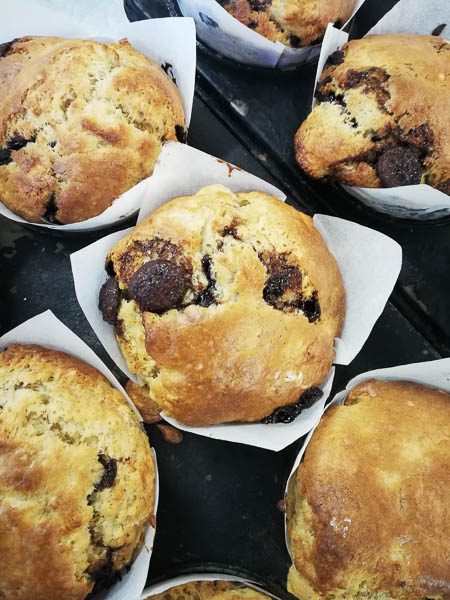 Located on West Coast Road, you can't miss this bright, cheery, yellow café which is fortunate because you really don't want to miss it. When you're on the road, sometimes you just want to see a friendly face which is just what you'll find at Yello Shack. Yello Shack café is centered around quality food and service.
Their love for seasonal produce is evident as many of the vegetables are sourced from the family farm, Yaxley Produce. In addition to their new breakfast menu, you can order your favourite cabinet food items like Yello Shack's popular pork and apple filo. The Yello Shack creates scrumptious, seasonal food for their menu, including a variety of delicious handcrafted woodfired pizzas.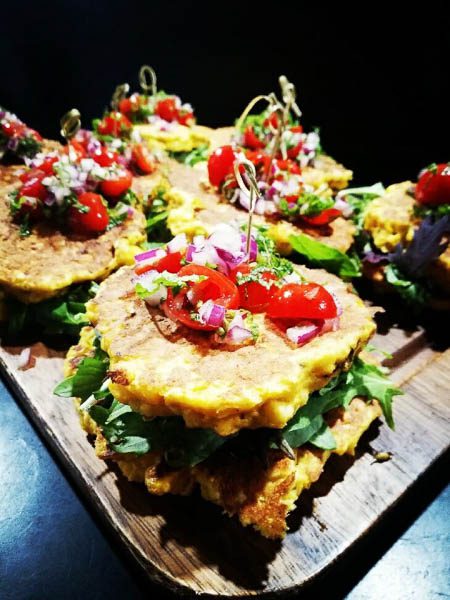 Salads are created daily and in winter soups are available for dine-in or takeaway. The barista-trained staff take pride in producing Vice Espresso coffee, which pairs well with a homemade scone or muffin – baked fresh every morning. Gluten-free, vegan, and dairy-free options are always available.
Don't leave your next visit to the Yello Shack to chance. The venue is available for hire for your next celebration and if you prefer to take the Yello Shack wherever you go, you can pick up your order from Yello Shack to cater your next event. Phone 03 318 4880 for venue hire, catering enquiries, or phone orders.
---