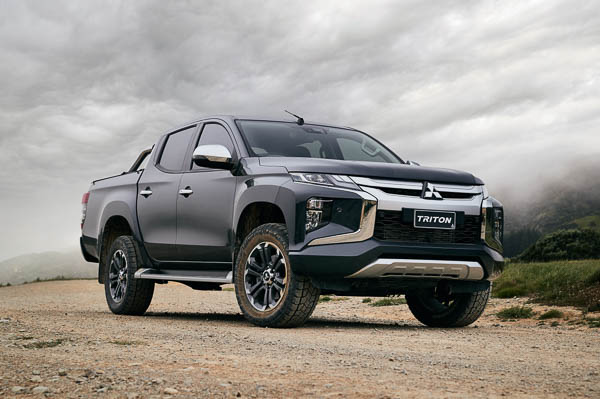 Beast Mode
---
I was at Mitsubishi in Moorhouse Avenue picking up the new Mitsubishi Triton VRX. As you would see in their marketing, it's "In Beast Mode" and with a price point starting at $49,990.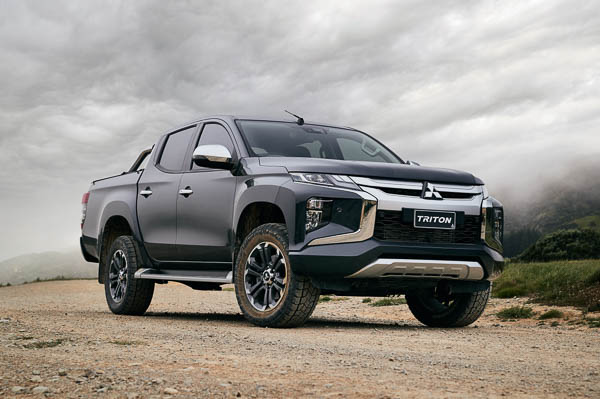 With all the grunt of a great off-roader, the price point is quite exceptional. I had to ask Dave Boyce from Mitsubishi some pretty pointed questions. What are the four features that make it a stand out? "Just four?!," he laughs. "Styling; it has a great look now, when it was polarising before. Ride quality; it is really quiet and smooth for a ute. Safety; it is class leading on things that count like safety and value for money. There are lots of little things as well; economy, turning circle, Apple Car Play and reverse camera in most models etc. Oh, and warranty. That's a 'salesman's four'," he laughs.
What's next for David Boyce at Mitsubishi? "I have a few years left in me and have had the privilege of seeing the network and friendships I have built up consistently coming back and generationally getting smarter about vehicles and business decisions involving them.
"Personally, a focus on family, friends and company. Fishing; fishing is good. I am very lucky I have a dynamic and accomplished partner in life, talented kids and a busy work life."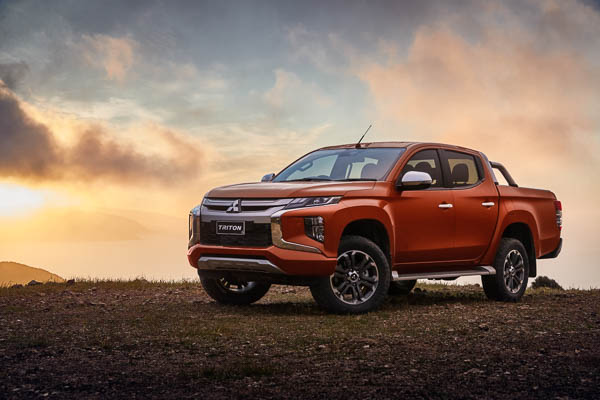 What's coming from Mitsubishi that we can get excited about? "Our focus and effort is on our new Triton. It is a game-changer. But the big news I just learned is of a definite van return. Mitsubishi is part of a larger global alliance with Nissan and Renault. Expect value, safety and a big impact.
"Don't ask me when because I don't know. I suspect 2020. Mitsubishi is on the rise, Triton is match-winner; a new van is a game-changer. There are strong styling innovations as models constantly upgrade but is all in a background of one of Mitsubishi's core principles – value. That isn't to say just lowest price but it does mean the combination of features and benefits, particularly safety, economy and warranty delivered at excellent value. That is why we, for instance, can lease our Triton so well."
The Triton handled exceptionally well and, even though David told me I could go up to 45 degrees using one of the four different differential modes, I managed not to damage it. With 3.5 towing capacity and massive cab space with a great tray for transporting anything, I can see it being a useful beast.
---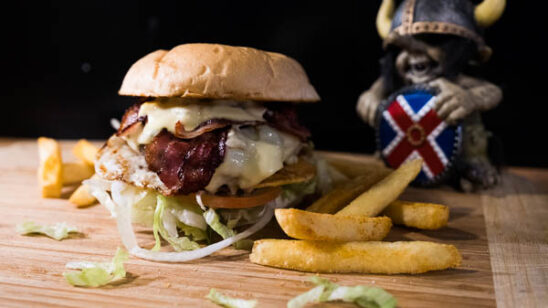 Previous Post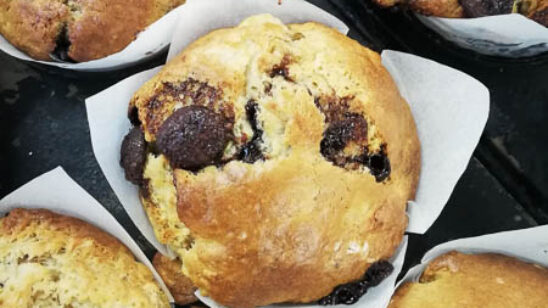 Next Post