---
Tesla is just Elon Musk's side project to SpaceX yet it's become the benchmark in the automotive industry when it comes to electric vehicles.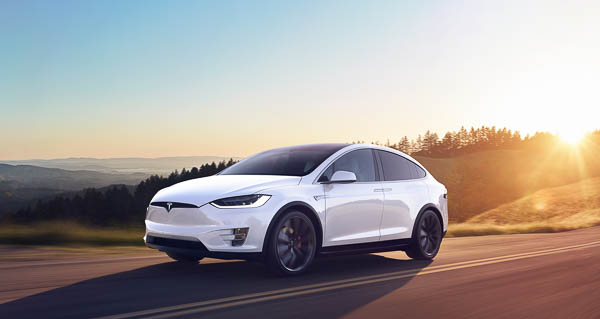 I once said it's the iPhone of cars, the game-changer. It has made a dynamic impact on how the rest of the industry now performs. I was fortunate enough to drive the X and S models and they really do stand out as something quite special – 0-100 in 3.7 seconds in Ludicrous mode is a great example, not only of a good vehicle but good marketing.
Meanwhile 250 kmh on top speed is also another feature, hopelessly lost on New Zealand roads but pure power on an SUV. I've driven a lot of SUV vehicles, but the X really is in a field of its own. And that's what you're buying – something unique. There's a number of the S models around town which suggests Tesla is making inroads in New Zealand.
Its quality and performance are right up there with the best in the luxury ranges. It's good to see the prices have finally come down to allow the competition to really begin. It will be an interesting race.
---