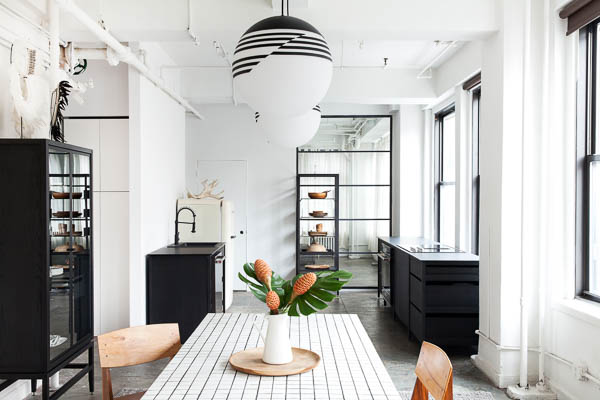 Tuxedo Kitchens
---
White and off-white have long reigned supreme in the world of interior design, particularly when it comes to kitchens, where we seek bright, clean spaces. However, it seems we're seeing a return to black kitchen cabinetry, splashbacks and marble countertops, and contrasting black with white walls. It's got our kitchens looking chic, with parental practicality.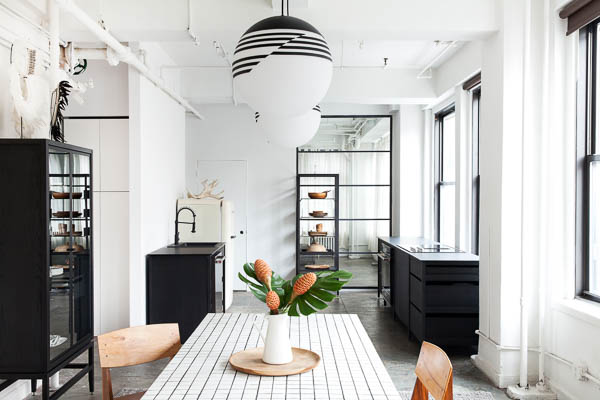 Planning a kitchen fitout or renovation in 2019? This year interior colour trends will embrace a darker colour palette, with fewer colours and a greater emphasis on black, contrasted by simple white, rich browns, grey, taupe, beige, natural wood and other neutral tones.
Black brings elegance and mood to a space like no other hue, and while opting for a predominantly black kitchen is a brave move, it's one that can prove highly successful when done right. Transform an old, tired kitchen into a sleek and contemporary space using glossy or matte black cupboards, drawers and countertops. Black leathered-finish marble is coming in hot, as are charcoal coloured appliances like rangehoods, fridges and ovens.
And if you can't bring yourself to go all out, a monochromatic kitchen space is classic yet adds a touch of modernity – splashes of black through handles/knobs, trims, appliances and pendant lights can be all that's needed to update a worn-out space. Wow guests this year by adding a bit of visual drama to your home. Freshen up your existing kitchen or pay homage to the trend by furnishing your new place with a bold black kitchen fit out.
---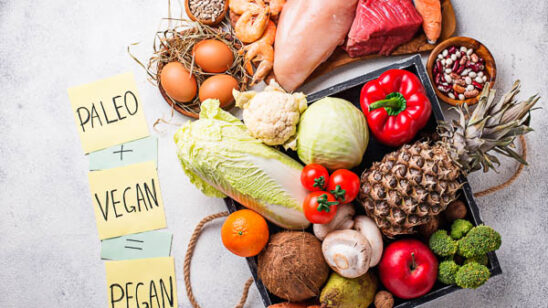 Previous Post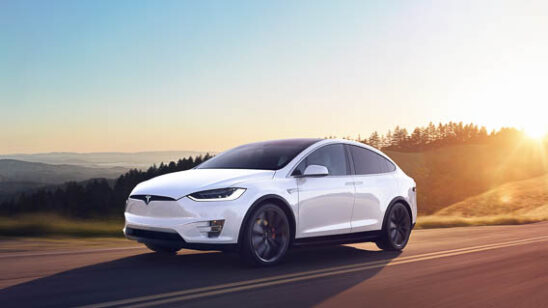 Next Post