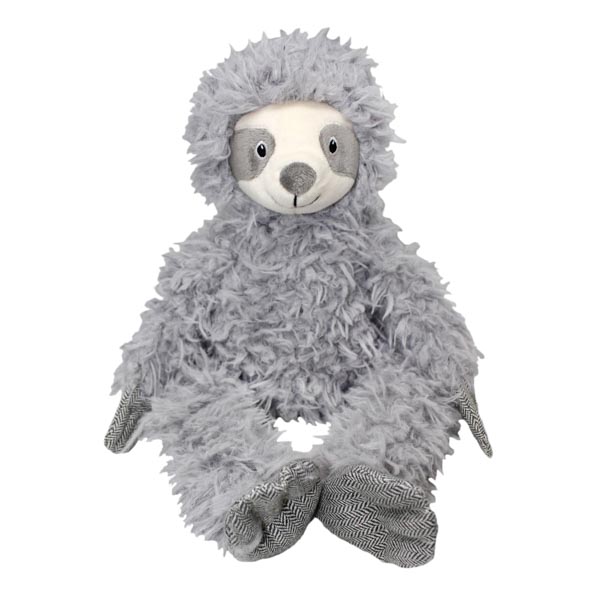 Wrapping up Christmas: Shut The Front Door
---
While Father Christmas is putting the reindeer through their paces in preparation for the big journey, we mere mortals are pounding the pavements in the search of gifts, decorations, cards, and wrapping paper.
At Shut The Front Door, 268 High Street, your search is over and everything and everybody is covered – parents, grandparents, extended whānau and friends, even that difficult to buy for person, bottom of your list. If your Christmas is beachside, check out the store's Sunnylife range; from awesome inflatables through to super-snazzy beach-bags and towels, you'll be geared up for summer.
For those seeking eco-environmental gifts, be inspired by plastic-free products, such as shopping bags, straws, re-usable coffee cups and drink bottles; and for those who love a project, there's even a make-your-own natural cleaning kit! Speaking of DIY, children will adore creating words with the make-your-own neon light signs and, once happily exhausted from that activity, they can curl up with a book while cuddling their favourite Lily & George soft toy.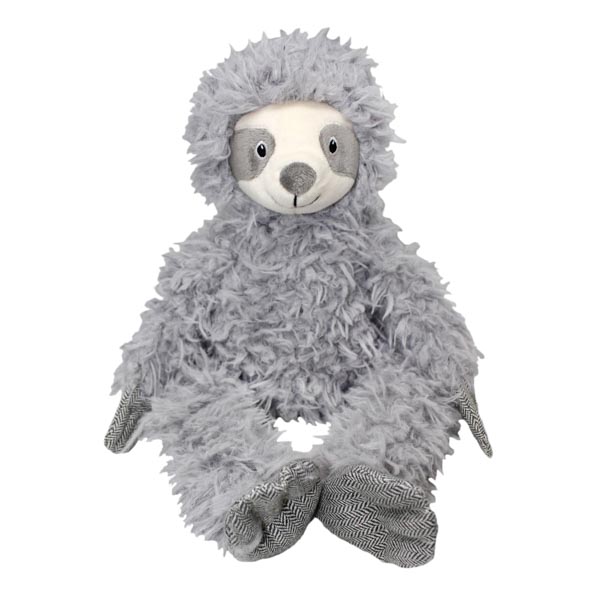 When it comes to the man in your life, the mission's no longer impossible; browse the cool, not-your-average socks, and giggle at the novelty gifts, such as the shower beer-can holder, the credit card with inbuilt tools, or funniest of all, the Donald Trump Fake News game.
Shoppers on a budget have oodles to choose from with the under $25 range, which covers absolutely everybody… including that difficult person, bottom of your list!
---
Visit shutthefrontdoor.co.nz, or phone 03 379 7307.
---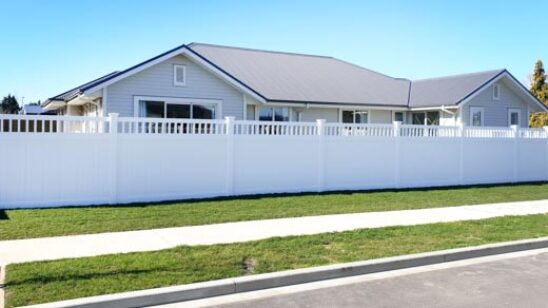 Previous Post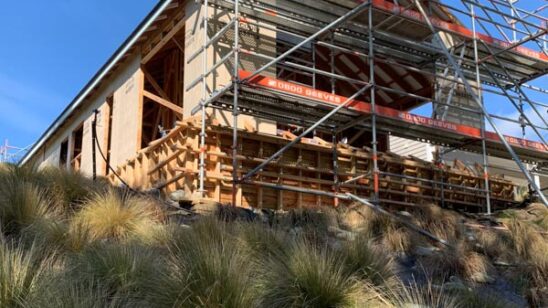 Next Post