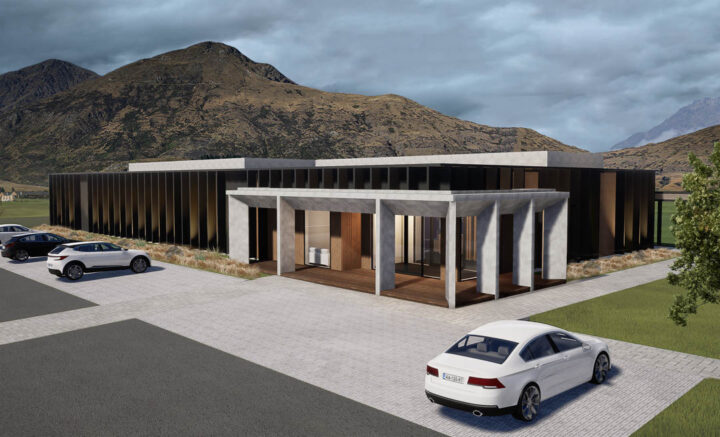 World class radiology, locally: Pacific Radiology
---
Most people do not consciously think about when or what they might need an MRI, CT scan, ultrasound, mammogram or X-ray for. Southern Lakes residents can now rest assured that when the need arises, they will have the very latest in imaging technology on their doorstep. Queenstown, Wanaka and Central Otago communities are set to benefit from Pacific Radiology's new purpose-built imaging facility currently under construction at Kawarau Park along Frankton's Ladies Mile Highway.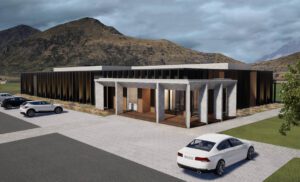 Exceptional care: Located next door to the new Southern Cross surgical hospital nearing completion, the Pacific Radiology facility will offer local patients, doctors, physiotherapists, midwives, chiropractors, hospital specialists and all leading health referrers increased access to the very latest in high-tech imaging, diagnostic and interventional procedures.
Dr Greg Harkness, Pacific Radiology's incoming Managing Radiologist for the Otago-Southland region, notes the importance of working in partnership with Southern Cross Hospitals to ensure the current and future healthcare needs of local residential communities are met.
"It's rewarding to be part of such an exciting joint-venture project with Southern Cross Hospitals, enabling us to deliver world-class radiology imaging, diagnostic and interventional procedures to an ever-expanding local community," he says.
Detailed Insights: As New Zealand's largest private provider of specialist radiology imaging, diagnostic and interventional services with more than 800 staff and 45 clinics nationwide, Pacific Radiology has a proven reputation for their breadth of radiologist expertise across a full range of radiology specialisations including: Abdominal, breast, cardiothoracic, interventional, neurological, oncological, obstetrics and gynaecology, musculoskeletal, paediatric, vascular and veterinary imaging.
"We look forward to our patients and referrers enjoying the benefit of increased regional health services delivered through a brand new, purpose-built facility equipped with the very latest in cutting-edge, high-tech imaging technology," says Dr Harkness.
Pacific Radiology services to be delivered from the new Queenstown facility will include MRI, CT, Xray, ultrasound and breast imaging services — providing even greater choice for locals and complementing Pacific Radiology's existing services Cromwell and Wanaka clinics.
---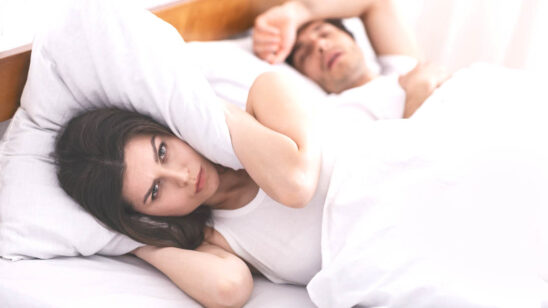 Previous Post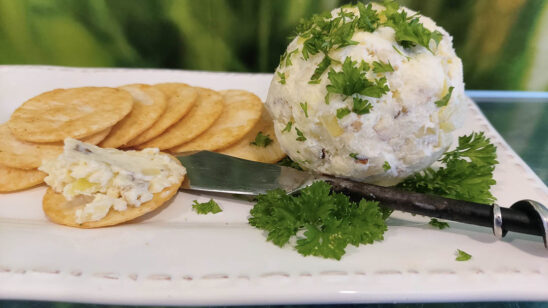 Next Post