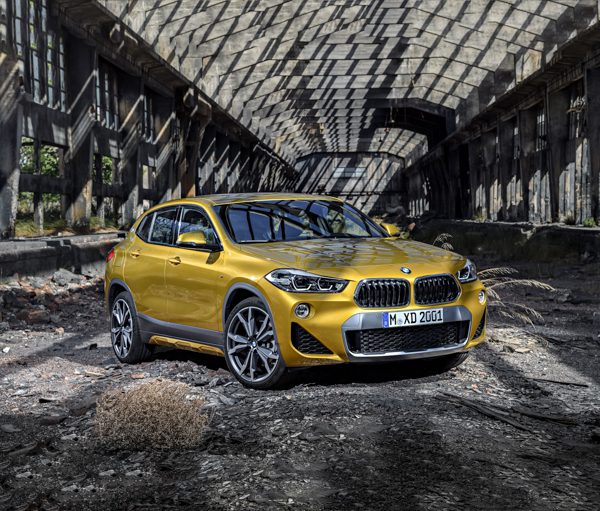 Wooing the crowds: BMW launches itself at Josh Emett's Madam Woo
Madam Woo recently hosted the launch of the 2018 BMW X2. I caught up with celebrity Michelin chef and co-owner of Madam Woo, Josh Emett, who is also an ambassador for BMW. "I've been driving BMW for years," Josh says.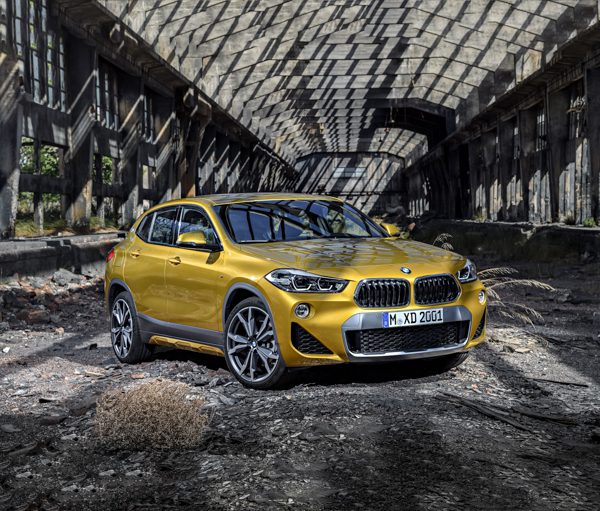 I bought my first BMW when I lived in the USA and have been a massive fan ever since. It's great for Madam Woo to host such a fantastic event."
Madam Woo was filled with lots of expectant BMW fans. It's hard not to win over a crowd with such great food, but the reveal didn't disappoint either. Having had to lift the X3 and the X2 in by crane, the wait was well worth it. The X2 unveiled a sleek, small SUV. With a low profile and some beautiful curves, it's a great addition to the X range.
The BMW X2 is available with two distinct engine options for the local market. The sDrive18i petrol variant generates a maximum output of 100kW of power and 220Nm of torque, while fuel consumption is still an impressive 5.4l/100km.
Topping the range is the sDrive20i variant, with an engine delivering 141kW of power and 280Nm of torque. Also remarkable is fuel economy of just 5.9l/100km.
Christchurch BMW Dealer Principal Mathew Barr revealed some artistic impressions on the new dealership building and talked about the move toward electric vehicles within BMW. It was great to talk with some other BMW family/aficionados on the night and great to see one of my favourite brands moving forward here in Christchurch.