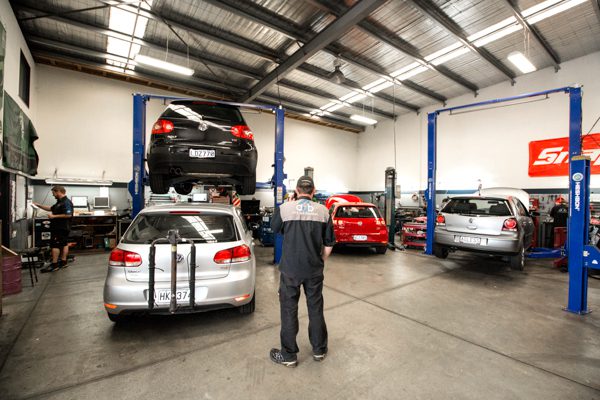 Dubbed one stop shop: Dub World are the specialist team you need
Dubworld has been one of Christchurch's most trusted Volkswagen, Audi and Skoda specialists for more than a decade.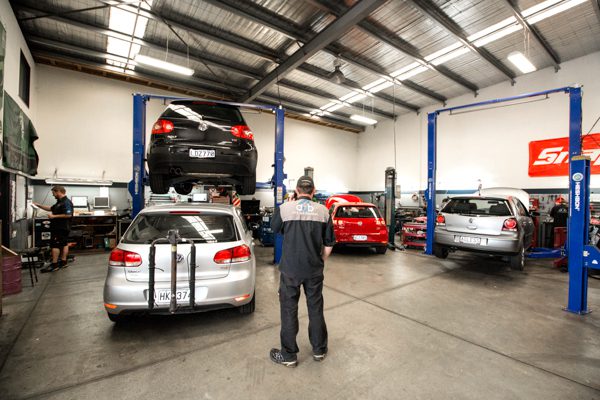 Located at 65 Disraeli Street, Dubworld has earned an award-winning reputation by providing local owners of Volkswagen, Audi and Skoda vehicles a one stop shop for repairs, service and mechanical know-how. The team's professionalism, great customer service, experience and enthusiasm for these cars is second to none.
With more than 30 years' experience between them, Dubworld's professional mechanical team – led by owner and manager Nathan – knows just about everything there is to know about Volkswagen models. Repairs on brakes, suspension, clutches, engine tuning and ECU diagnostics is just some of the work Nathan's team can carry out on your vehicle.
Plus, the team can break everything down for you, so you can understand how your car performs. Dubworld also offers courtesy cars to keep you mobile while your vehicle is being worked on.
As an authorised repairer for mechanical warranty companies, Dubworld's workshop is filled with the latest specialised tools which allow specific work on all late model Volkswagen, Audi and Skoda vehicles.
Whether you are after a wheel alignment, WOF, basic service or mechanical repair for your Golf or Octavia, Dubworld is your one stop shop.
For more information visit www.dubworld.co.nz, call 03-365 3744 or email admin@vwaudi.co.nz.