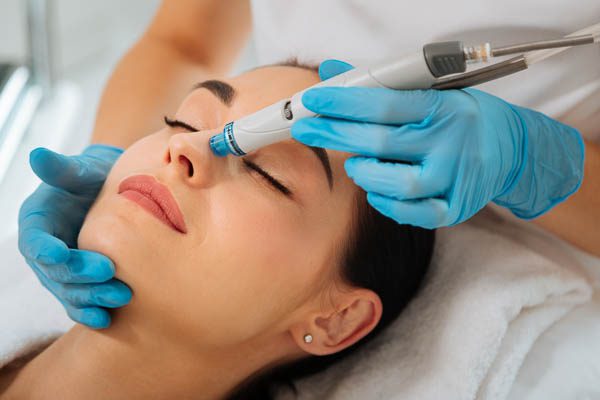 Winter Skin School: Face Value
---
Winter is arguably the worst time of year for our skin; the combination of central heating plus the harsh weather conditions makes for dull, dry complexions. But it's not all bad news – winter is the best time of year to try non-invasive skin treatments.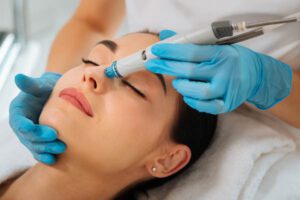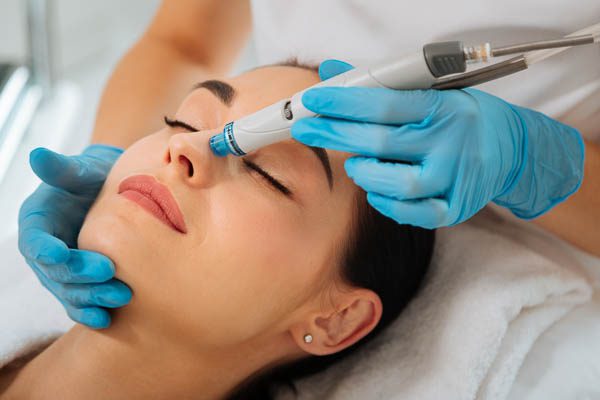 Face Value clients love the latest addition to the suite of services on offer; the Aquapure hydrafacial. A non-invasive dermabrasion treatment that delivers clearer, more hydrated, refreshed and younger-looking skin, Aquapure is ideal for all skin types as it targets uneven skin tone, oily/congested pores, dehydrated and dry skin, fine lines and wrinkles, and is the perfect companion treatment for other skin therapies.
Winter is also an ideal time to treat yourself to IPL and facial peels.
The reduced risk of sun exposure before and after such treatments optimises the outcome and is the perfect time to tackle pigment, tone and texture changes associated with sun damage.
Winter skin can look dull, so a professional treatment every three to four weeks is ideal – that's how long it takes the skin to move through the full cycle of cell growth.
A superficial peel or exfoliating treatment will clear away dead skin and enable better absorption of active topical skincare. Regular facials will help to keep your skin clean, clear and hydrated.
Your everyday skincare regime may need tweaking during winter as the skin becomes drier and more sensitive.
Face Value offers a complementary skin consultation with a skin therapist to make sure you are doing all you can to achieve perfect skin health.
Book your complementary consultation now, phone 03 363 8810.
---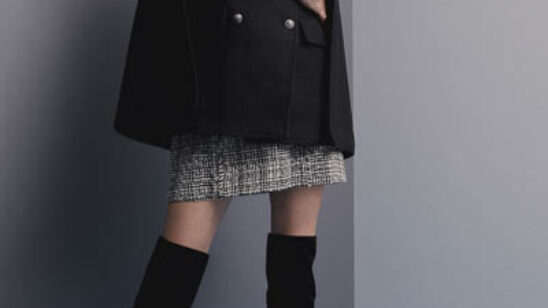 Previous Post