---
Communication is key when it comes to hair design. You want a hairstylist who is going to listen to what you want but also recommend what they feel is needed to uplift the look further. The hairstylist is, after all, the professional. Metropol sits down with Mike Hamel, co-owner of GM Hair Gallery with Glynis Hamel, to talk about the latest in the hair world.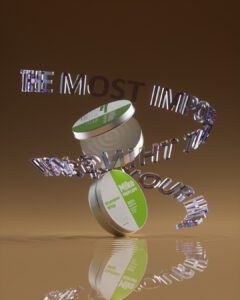 Everybody became their own hairstylist over the lockdown period (if they were brave enough to pick up the scissors). For the team at GM Hair Gallery, it was a well-deserved break but now they're back into the swing of things.
"We've had a good few weeks back; people have been screaming out for haircuts. We had some interesting looks but nothing we haven't been unable to get back to where they were," Mike says.
There's an art to listening and providing input when choosing the perfect styling. For Mike and Glynis, and the team at GM, they have refined this ability.
"Everyone has their own secrets, maybe they don't like their ears or nose. We need to realise those secrets so we can create the best hairstyle, extrapolating as much quality out of them as possible."
But their award-winning hair services aren't the only thing on offer. Mike Hair Care (MHC) is an amazing international standard product that does wonders for your locks.
Reap the benefits of 80 percent less breakage, 52 percent stronger hair, 58 percent better condition after sunlight damage and 78 percent prevention of colour fade.
"It works in today's environment with things such as central heating and cold weather," Mike explains.
What's even better is that it's sustainable! The recyclable tin it's sold in, paired with the fact that there's a refill station in Christchurch, make it a winner for our mutual friend Mother Earth.
Pop into the salon, book online or over the phone to "Feel good, look good and have confidence; GM allows that to happen".
300 Cashel Street, Christchurch | Ph: 0800 464 247 | gmhairgallery.com | gmhair@hotmail.com
---