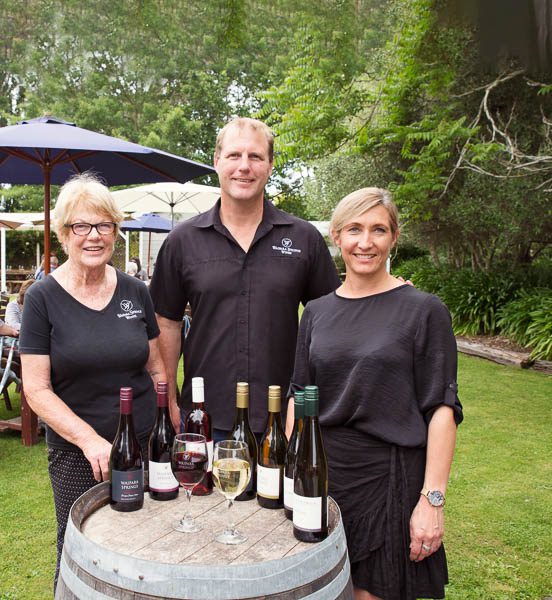 Why Waipara Springs Winery?
---
The Waipara wine region, an hour north of Christchurch, boasts 75 vineyards and stretches over more than 1,200 hectares of plantings. It is renowned for the amazing pinot noirs and rieslings that are produced there. But every great region has an equally great origin story; a pioneer in the trade and for this particular district… it was the Waipara Springs Winery.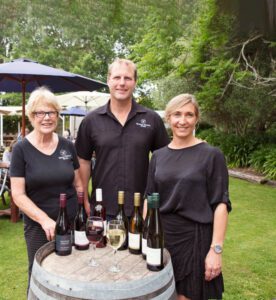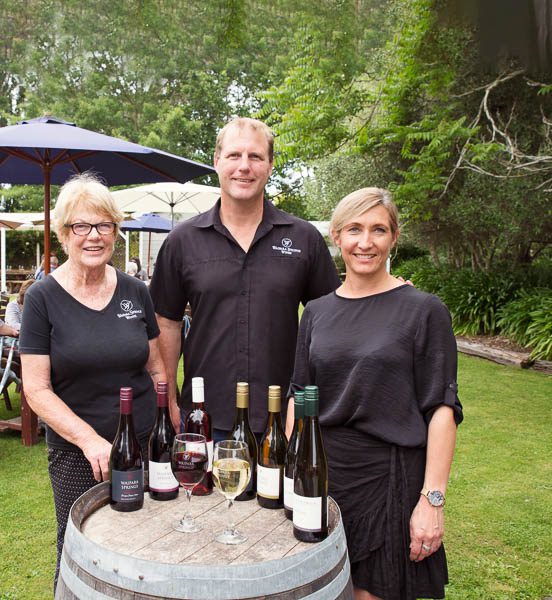 Established in 1981, the Moore family pioneered the planting of the first vines in the valley.
Having bottled their first vintage in 1989 and officially opening the restaurant in 1990, the proud original North Canterbury family will be celebrating their 30th anniversary in October this year.
The family owned and operated business is in its third generation.
But that doesn't stop first owner Jill Moore from sitting down behind the Cellar Door telling a collection of her most cherished stories while running you through the wines.
Whether it's about the original building being a horse stable or the unique climate of the Waipara Valley – there's never a dull moment.
The Waipara Springs Winery is already locally recognised and loved, so why not go out and have a look at what everyone is raving about.
Current owners, Katie Lumber and Andrew Moore, expressed that "We are about offering a memorable experience,". Their motto is "wine dine relax" and they certainly have plenty to offer; casual dining, group lunch bookings, hens' parties, corporate functions, weddings and (you guessed it) wine tastings.
This hidden gem is only a short drive from Christchurch… so what are you waiting for?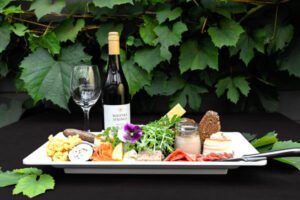 ---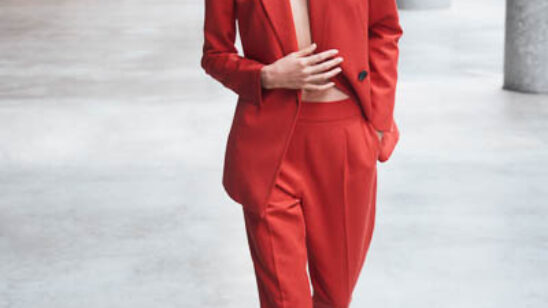 Previous Post