Check out the highs of Hanmer: Hanmer High Country Jeep Tours
---
Hanmer Springs has always held a special place in the heart of Kiwis; the picturesque alpine village best known for its natural hot pools and stunning landscapes. But if you thought you had seen the best of this serene spot, you can think again!


Head over Jacks Pass and you hit high country; renowned for its majestically beautiful scenery – the snow-cloaked mountains, braided rivers and tussock grasslands shaped by millions of years of natural events and centuries of exploration and settlement.
Recognising the rugged beauty of the land while renovating a bach in the area for the past five years, Phillip Wayman wanted to show others just how much more there was to see of Hanmer Springs and decided to put his new Jeep to work.
Hanmer High Country Jeep Tours Ltd offers five Jeep tours, to suit even the most adventurous of tourists, each exploring hidden gems of the Hurunui and the back country of Hanmer Springs.
Take a quick scenic loop through Jacks and Jollies Passes, have lunch at Lake Tennyson, tour the headwaters of the Wairau River before exploring Sedgemere Lakes, travel through the popular tourist route of Rainbow Station with its mountain ranges, clear rivers and hidden waterfalls or explore Molesworth Recreation Reserve, a land of extremes and New Zealand's largest farm at 180,787 hectares; any tour will open your eyes to the magnificent beauty the South Island has to offer.
"People think of Hanmer Springs as the destination, but there really is so much more to see here out in the high country," Phil says.
---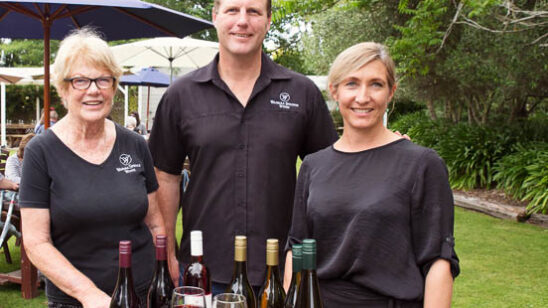 Previous Post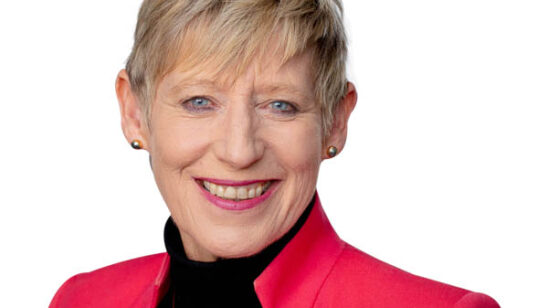 Next Post