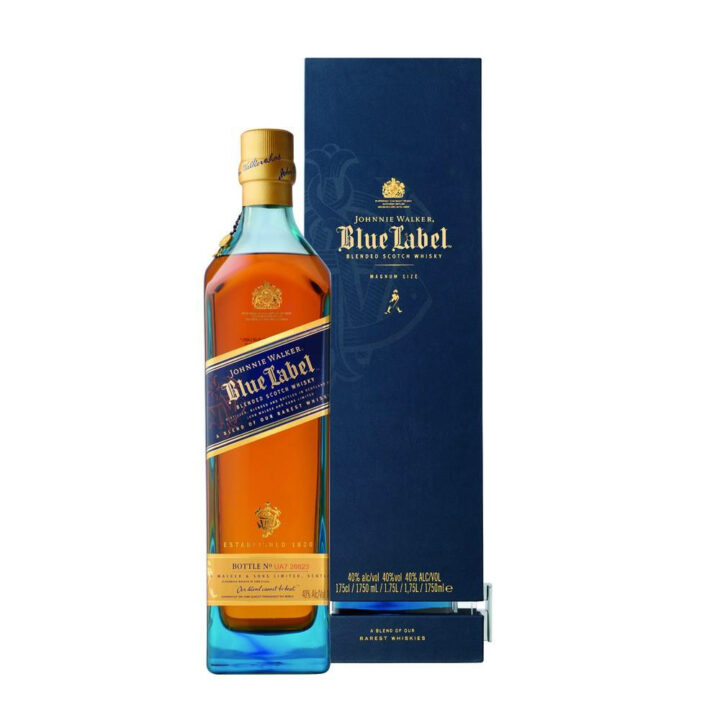 Whisky is the go-go: Big Daddy's Liquor
Metropol writer Nicholas Henare enjoys a wee dram, especially on special occasions. Here are his picks from the wide selection at
Big Daddy's Liquor.
Scotland boasts five main areas of whisky distillation, Speyside, Lowland, Highland, Campbeltown, and Islay. Each one has its own very distinct flavour.
Growing up, I used to hook into grandad's liquor cabinet, like most inquisitive children who are told not to touch that. Grandad liked peaty/smokey whisky. I did not.
It wasn't until I'd matured a bit myself that I discovered that I'm a Glenmorangie man, Macallan if somebody is buying it for me.
This month's specials cover most people's tastes. Enjoy and Happy New Year.
Johnnie Walker Blue
Having first tried this while interviewing French chef Manu Feidel, I was blown away by how fantastic a simple whisky shared with someone can be. This is top range from the world's biggest whisky distiller. It earns its place and is worth the price.
1.75 litre $699.99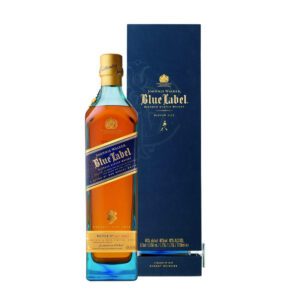 Glenmorangie 'The Cadboll'
Dessert-like flavours set the scene, evocative of the taste of sweet wines. Matured in superior French barriques which previously held wines such as muscat and semillon grapes, the resultant whisky is a delectably rich single malt.
1 litre $159.99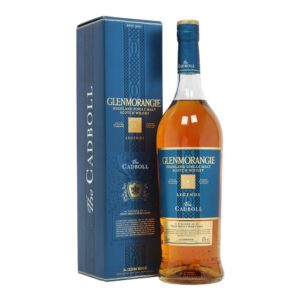 Hennessy VSOP Cognac
In the late 1990s, I kept wondering what this 'Hennessy' was rappers kept singing about. It turned out to be cognac from Default Region, France. The iconic Hennessy distillery was founded in 1765. Created by generations of expertise, the VSOP is a perfect assemblage of vibrant power.
1 litre $149.99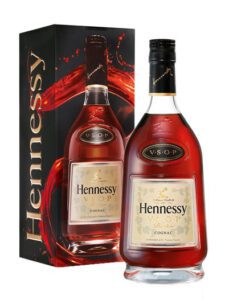 Glen Elgin 12yrs Old
This great little distillery in Speyside is delivering fruitcake in a bottle. A special wee Christmas dram or two to finish the year, it is dry and well balanced with sweet wood flavours.
700ml $89.99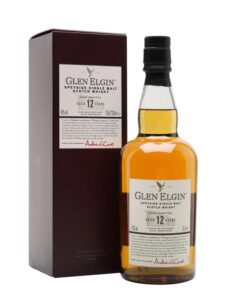 Glenfarclas
Matured in 100 percent Oloroso sherry casks, this has flavours of fresh and beautifully light sherried fruit, combined with a spicy sweetness and a hint of sappy oak. Full-bodied, it is flavoursome with a long, spicy finish.
1 litre $89.99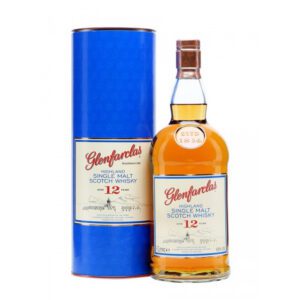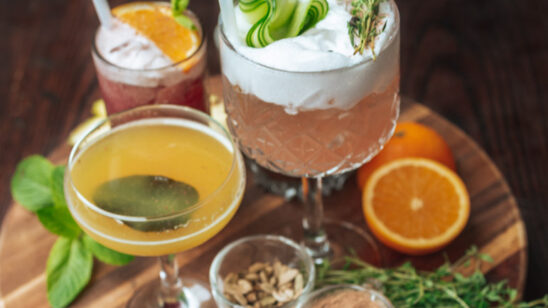 Previous Post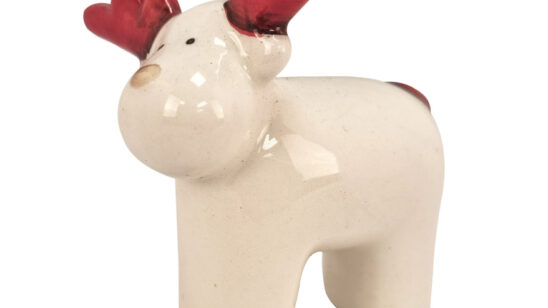 Next Post