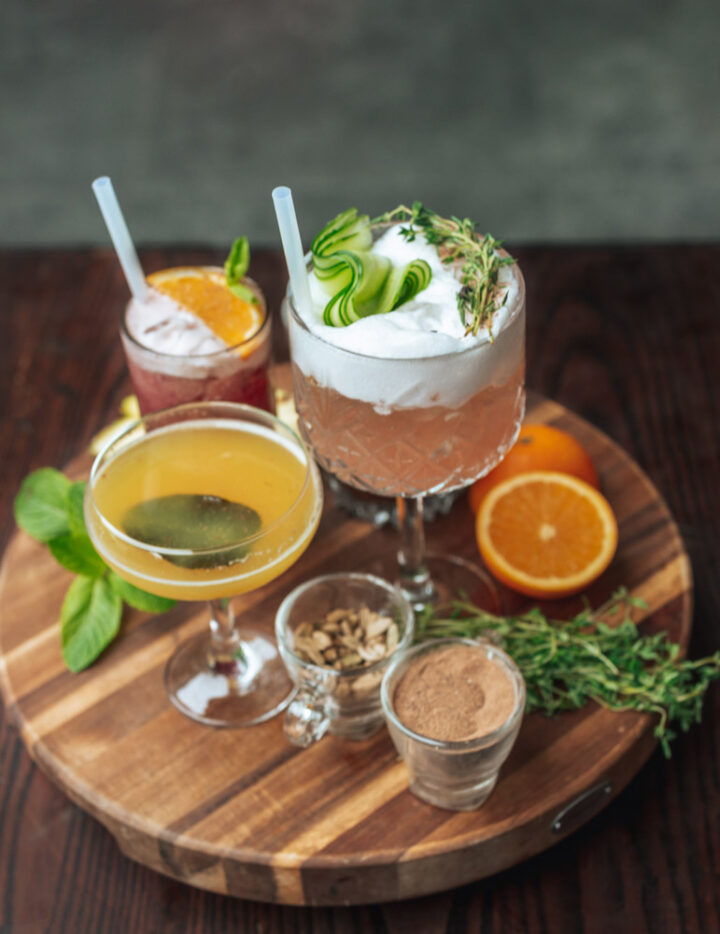 Eat, drink and be merry: Fiddlesticks
We live in fast changing times and with continually evolving options, so making decisions can be downright exhausting. However, wondering about where to eat or drink something delicious in relaxed and elegant surroundings in the heart of our beautiful city is not one of them. Whatever the question, the answer is always "Fiddlesticks".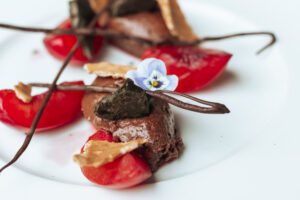 For the festive season and those idyllic summer days, your morning caffeine fix, long lunches, and weekend brunches will have a hazy, lazy, charm. Balmy nights will see divine cocktails, sumptuous dinners, extensive wine selections, and of course functions of every type find a relaxed but sophisticated home at Fiddlesticks, all with the choice of indoors or al fresco.
Close to Hagley Park, The Art Gallery, Art Centre, and city shopping, it is the ideal destination for pre or post event refreshments. All the food is locally inspired and created by Chef Darrell Van der Sluys. The new summer menu is only days old and is proving to be a hit. New additions such as the: Prosciutto, apricot chutney, smoked brie, hazelnuts, ciabatta; the Chef's house-made crumpets; hot smoked salmon, greens, lemon vinaigrette, poached egg; Steak eggs benedict, bearnaise, house hash brown; Canterbury lamb shoulder, potato and chickpea tagine and gremolata, are all created by the chef and are absolute tastes sensations.
If you know, you know, but if you don't you must find out – Fiddlesticks offers some of the very best desserts to be found in Christchurch. Their Salted Caramel Delice has been on the menu for seven years, and there will be strong rumblings of revolt if it ever came off the menu. Affogato for the Italian afficionado, or Charcoal cheesecake, caramelised white chocolate mousse, and cherry for those who crave novelty, are joined by a selection of dessert wines, ports, whiskys, and cognacs.
The extensive cocktail menu, both alcoholic and alcohol-free, runs the gamut from something both fruity and optimistic – 'Just Peachy', to Christchurch Easterly-crisp 'Rhubarb G&T', to the rich and smooth 'Pineapple Lump Old Fashioned'. If you like a pun with your blend, and let's face it who doesn't, 'Tequiling me softly' will get you humming.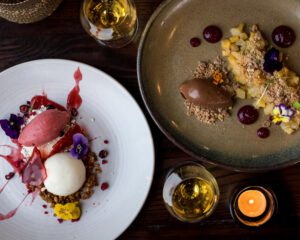 The wine selection is sourced from global wine producing regions large and small, and you will find something new to try and old favourites too. However, here in down under the warmer months are the season of bubbles and rose, and the team have excelled with the collection. Bubbles come from Reims, Epernay, Tours-sur-Marne, Côte d'Or, Piedmont, and Veneto while Central Otago steps up for New Zealand. In rosé, we Kiwis dominate with offerings from Hawke's Bay, North Canterbury, Marlborough, and Nelson, with France close behind bringing Languedoc, Roussillon, and Côtes de Provence to the table.
Days off mean leisurely brunch and Fiddlesticks has ensured theirs is delicious, creative, and yes, photogenic. The mimosa and espresso martini are optional, but you'll be keen to try the kumara waffles and if it's one of those 'special' mornings, the chorizo and duck fat hash will have your name all over it. Universally treasured Eggs Benedict is present and correct, but cheese rolls with bacon butter might mean brunch has to be a two-course affair.
The charismatic vibe, range of areas, and central location make Fiddlesticks the perfect venue for your next function, whether that gathering is corporate, intimate family, or the glamour event of the year. Flexibility is the key here, the fresh produce, extensive list of drinks, warm and professional service are packaged to suit you, your dietary requirements, and your budget. Spots on the festive calendar are going quickly, so ring without delay with all of your questions, and have them answered with a booking at Fiddlesticks.
fiddlesticksbar.co.nz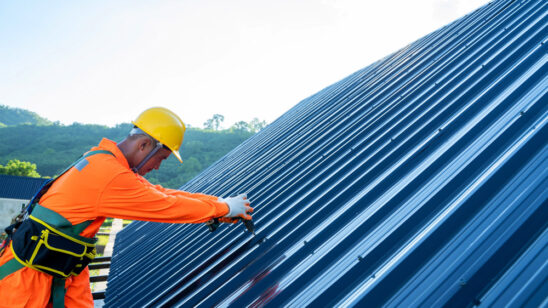 Previous Post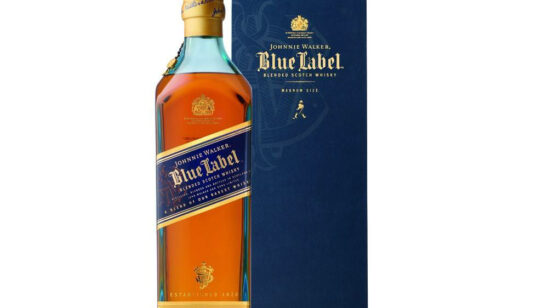 Next Post