---
Local publicans in the classic mould are becoming scarce, but Genaea and Dean Calvert are doing their best to reverse that trend. They are thrilled to have added The Brickworks to Christchurch favourite The Valley Inn, which Dean has owned for 14 years, and Protocol Bar and Restaurant, owned since 2017.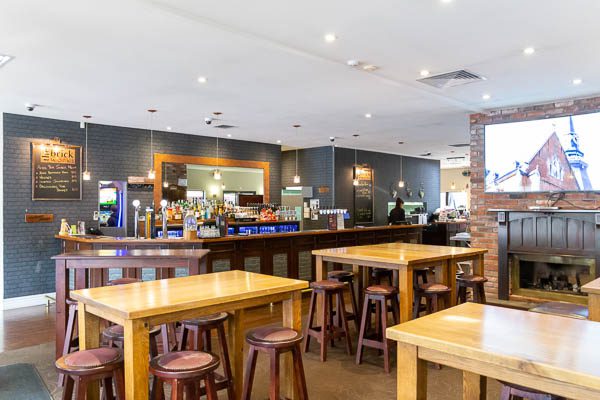 Dean and Genaea are passionate about providing quality local establishments where everyone can feel at home, where family, friends and communities can come together in comfort and receive great service as well as food and drink they love.
The Valley Inn, an English-style pub licenced for a staggering 136 years, and The Brickworks follows the proud tradition of offering jugs of beer complemented with top quality and much-loved pub-style food. Dean and Genaea have enhanced the space and atmosphere at The Brickworks, adding booth seating and bar leaners to the restaurant area to give people a range of spaces to be, which has proved very popular.
Protocol is a fun Cashmere local where the menu continues to evolve to tempt the palate, and all three establishments are focused on warm welcomes and service. "All our managers and staff have great personalities, both front and back of house teams are strong, and of course our regulars regard Dean as the ultimate publican, being hands-on and very social," Genaea says.
Dean and Genaea are community-focused, taking pleasure in supporting local sports teams and schools, and the plan is to continue to build the bars as cornerstones of the communities they serve.
---