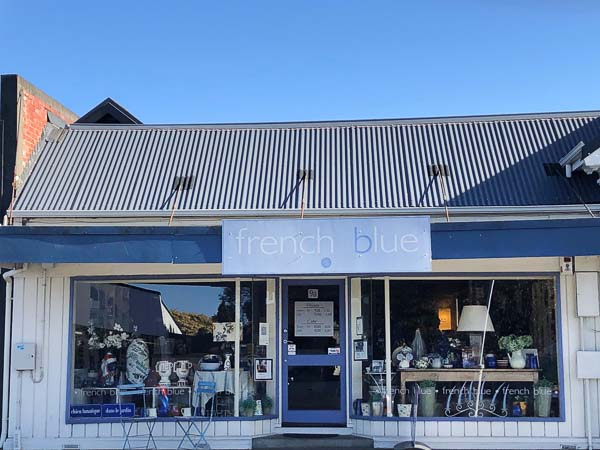 Wedding gifts to love: French Blue
---
For something exquisite from a faraway shore, find cherished wedding gifts at French Blue. Treasures made to last arrive regularly on the eclectic shelves.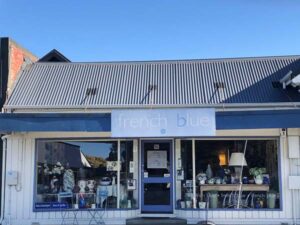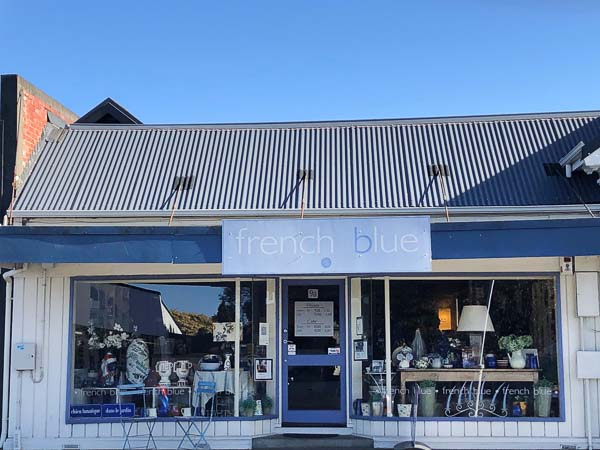 Pouches, market bags, cushions and table runners made from vintage French grain sacks will be here soon. Each has a unique colour-band representing its regional farm.
Other new pieces include beautiful Swedish-designed rugs made in Latvia using New Zealand wool, gorgeous French-linen cushions, Moroccan ceramic vases hand-painted by a French artist, and home interior coffee-table books.
Dress for the big day with a handmade Mexican necklace of freshwater pearls with statement silver centrepiece, or a gold-beaded bracelet from New York.
And waterproof, machine-washable coats designed by Danish Ilse Jacobsen are here for winter.
Find hand-picked forever gifts browsing at French Blue, 9A Normans Road, Strowan.
---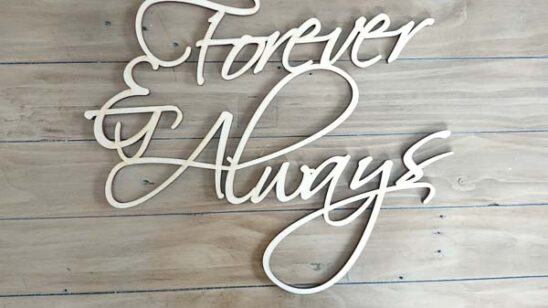 Previous Post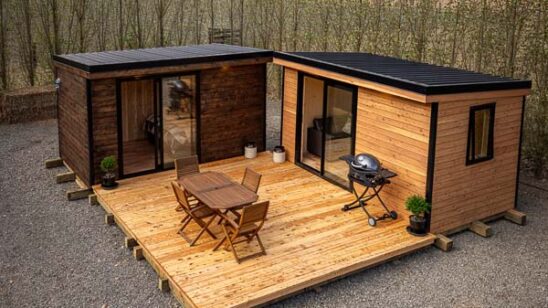 Next Post