---
The bathroom wastepaper basket might soon be a redundant commodity as we go from wasteful to tasteful in the busiest little room of the house.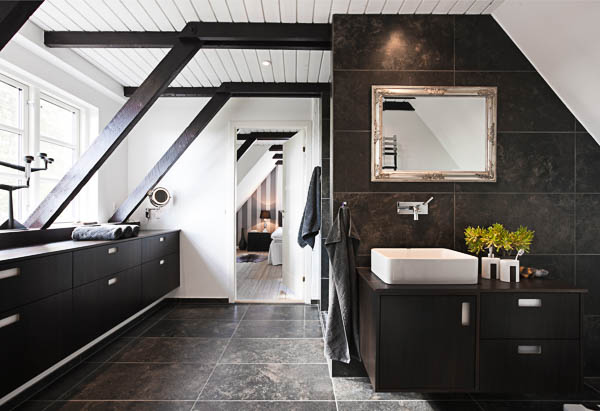 We look at tips to keep the bathroom a stylish, sustainable sanctuary – where consciences will also get a good clean.
Those plastic shampoo, conditioner, and beauty product containers all add up. Imagine what a family uses in a month – then do the maths. Thankfully, solid soap and beauty bars with recyclable cardboard packaging are a popular and evolving eco choice. And some innovative products are making it simple to start, and keep, a new sustainable habit.
Christchurch-based company Ethique, who has recently won the Westpac Champion Innovation Award, has deliciously scented, natural solid shampoo and conditioners that last and last – as well as cleansers, scrubs, moisturisers and serums. Solid beauty products are value for money too, as you're not paying for extra packaging and fillers. And soap that comes in cardboard, or handmade varieties sold simply as is, are usually as good for your skin as they are the environment.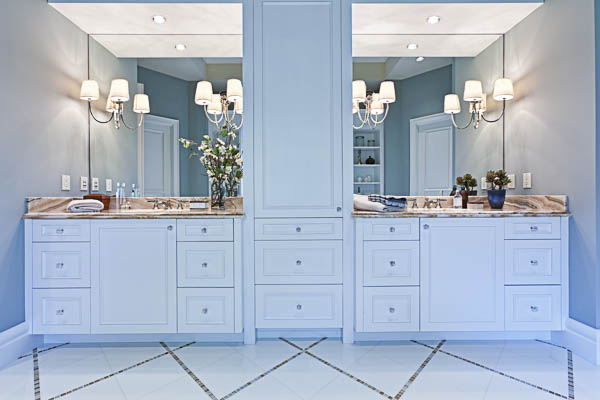 Favour the luxury of cotton facecloths, instead of disposable wipes. Loofahs, which come from a tropical vine of the cucumber family, are biodegradable and have long been a bathroom basic for expert exfoliation. Along with natural sea sponges, they also look great in the eco bathroom, blending with the trend for natural materials such as timbers and stone.
Bamboo for the bathroom is sustainable and affordable, and right at home here. Bamboo and wooden toothbrushes can replace all those colourful plastic ones that choke the landfill. Use bamboo cotton buds, and even hairbrushes or scrubbing brushes – along with natural wood, they create a spa-style Scandinavian vibe in the bathroom too.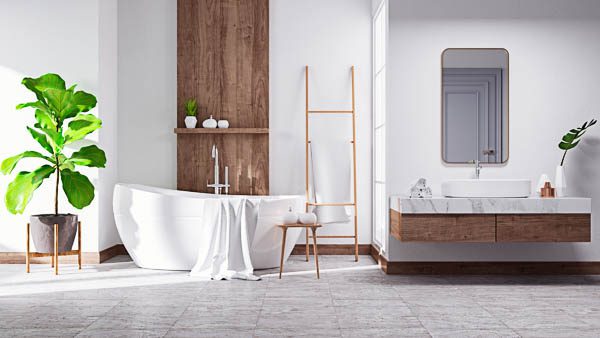 For the sustainably serious, toothpaste can even be bought in a jar, or you can make your own all-natural concoction. Stainless steel safety razors should last a lifetime and replace another high-turnover item that has over-taken in its mainstream plastic form. Also, go for glass containers over plastic.
Ladies, consider reusable sanitary options like menstrual cups or reusable pads – this saves a mountain of plastic and packaging over time. Buy toilet paper in bulk to save on packaging, or change to a paper-packaged brand – and recycled toilet paper is even better. Choose the refill options of your favourite products, especially cleaners.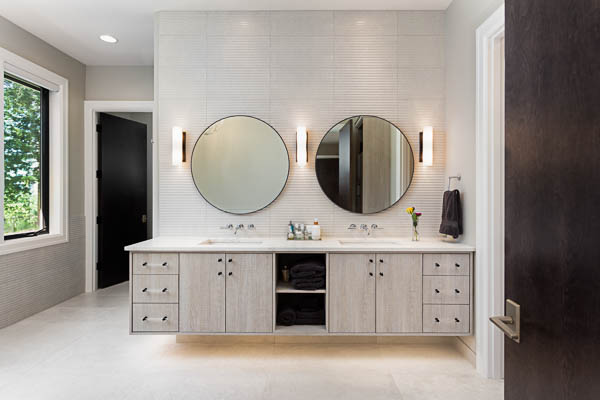 Try and use up what you already have in the house before buying more – for example those fancy soaps that have been given as presents. Be inventive and creatively recycle. Perhaps cut up old towels to make facecloths or to wrap around soap for a DIY lathering body scrub.
Online shopping sites such as www.greenelephant.co.nz are specialising in sustainable beauty products. And many owner/operator gift shops have sustainability top of mind when sourcing for their stores.
The fresh new focus on pure artisan eco beauty is luring us away from our no-longer-viable dependence on plastics. The bathroom is a great place to start cleaning up the planet.
---