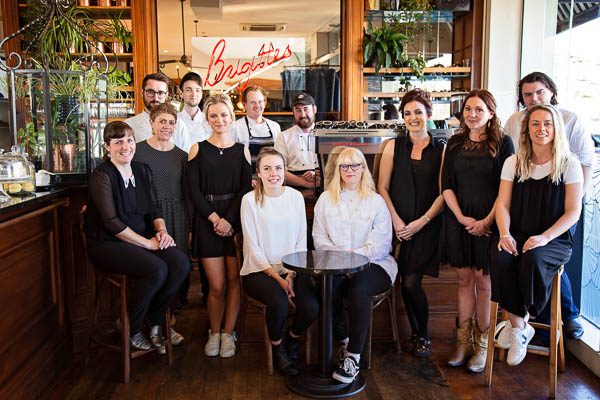 Iconic cafe the place to be: Brigitte's
---
Nestled in the heart of Merivale for over 45 years, Brigitte's is an iconic and well-loved café.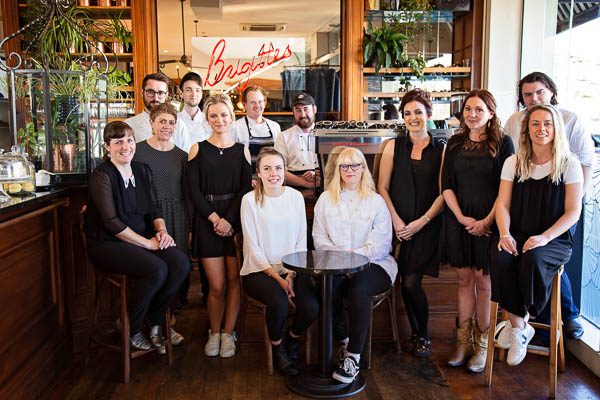 With loyal customers visiting from all over the city and distant shores, many of their regulars include generations from the same families. "We have people who came in as children with their parents and grandparents, now bringing in their own children – it's really cool to see, but slightly ageing!" says owner Ange.
The front-of-house team is well-known for creating a warm and welcoming atmosphere, going out of their way to ensure customers feel special and valued. Brigitte's is renowned for its amazing brunches and delicious lunches, with all the traditional favourites made by their talented kitchen team, adding the special Brigitte's touch. Some popular favourites include the Warm Lamb Salad, Salt and Pepper Squid, Eggs Benedict, burgers and pancakes, as well as a selection of house-made slices and cakes. "We sometimes try to sneak in a few changes to the menu, but our regulars just won't let us!"
There's definitely an option for everyone at Brigitte's. Whether you're having a business meeting, celebrating a special event or heading to the races, the courtyard is an idyllic place to enjoy a glass of wine in the sun. The adjacent garden room is tucked away from the hustle and bustle of the main restaurant. "It's a bit quieter, for those wanting a more peaceful setting to dine or chat."
Brigitte's is now open at 7:30am on weekdays.
---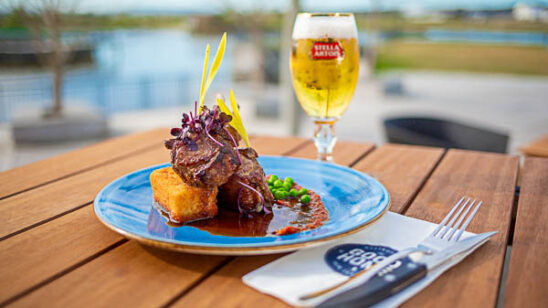 Previous Post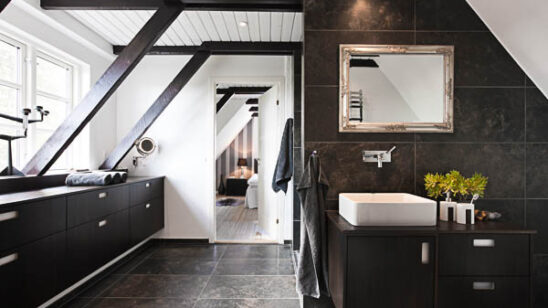 Next Post