---
They work closely with New Zealand and overseas designers to source exquisite fabrics and prints with which to create unique clothing that is exclusive to them. Many of their labels are New Zealand made and of the finest quality.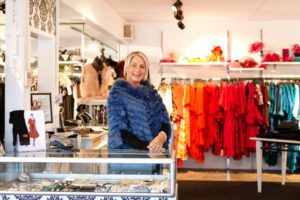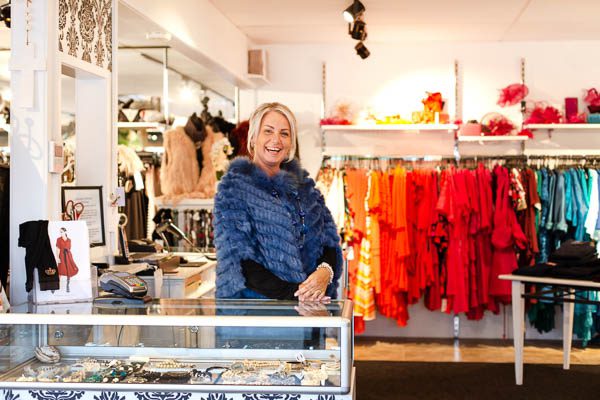 Magazine Designer Clothing is passionate about making New Zealand women look beautiful, with the point of difference being that the team goes that extra distance for its clientele.
They recognise that every woman is an individual and that her requirements are specific to her.
At their Riccarton store, Nicola and her lovely team ensure that they not only select the right garment, but that they offer genuine, sensitive advice and will happily give guidance on head to toe styling, as well as on those very important accessories to complement the outfit.
For whatever special occasion you have coming up, be it a glitzy cocktail evening, a dress-up work-do, a party or wedding, there's something here for every lady to make her feel beautiful and confident.
With sizing from 10 through to 26, every shape is covered.
The casual and lifestyle clothing found instore is fabulous too.
For the hectic and demanding lifestyle of today's woman, who wants to look just as sensational on a weekend as she does during the week, these styles are for her.
The epitome of cool and chic, this is the kind of casualwear that takes her from watching the kids swimming to having coffee with the girls, taking a stroll in the park and relaxing with a wine at the neighbour's barbecue.
The one thing every woman should treat herself to this summer is a visit to Magazine Designer Clothing because, quite simply, their garments are gorgeous.
If clothes of New Zealand origin, of fine quality, unique fabric, exquisite cut and design are your imperatives, then make space in your wardrobe – it's about to be dressed as it never has before.
Find Magazine Designer Clothing at 188 Clarence Street, Riccarton. Open Monday to Friday 9:30am to 5:30pm and Saturday 10am to 4pm. Phone 021 686 929 or visit the online store.
---