---
Located in the new shopping precinct of Rosemerryn Village at Lincoln is Belleza Boutique, a clothing store for women who are looking for something beautiful yet a little bit different.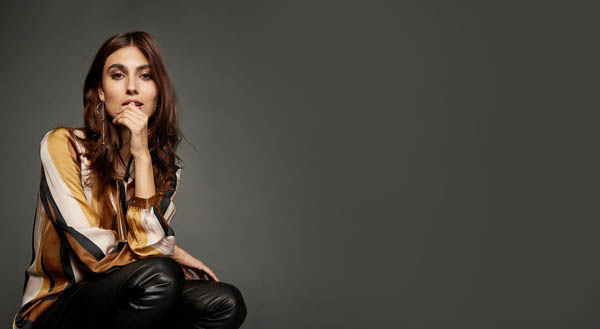 Owner Anna Green moved her business from its former Tai Tapu site (across the road from The Store) to its current site in 2018.
It's testament to her discerning eye in sourcing wonderfully wearable garments that many of her Tai Tapu clientele have followed her to Rosemerryn.
Anna predominantly showcases Australian and New Zealand labels, with the occasional European label to fill in the gaps.
With sizes ranging from eight to 18 (larger New Zealand labels can be sourced, if needed), her overarching focus is on style – finding the garment that's right for the body shape and personality of customers.
"There's no pressure-selling here. It's so important for women to feel happy and confident in the clothes they wear."
Budgets are another thing Anna takes into consideration; accordingly, there's a good representation of both ends of the price spectrum – from affordable daytime casual wear through to the dressy/eveningwear category.
From the outset with Belleza, Anna wanted women to walk into her boutique and feel there might be something there for them.
"I handpick all the merchandise; it's very much a curated collection. The strong relationships I've built with my customers over the years have stemmed from that philosophy."
Find Belleza Boutique on the corner of Edward Street and Eastfield Drive, Lincoln. Phone 03 925 9614, or follow online.
---