---
It's nearing the end of summer and autumn is almost around the corner. Bearing that in mind, with a new season comes a new wardrobe. We've put together a checklist of the most essential staples when piecing together a fabulous fall collection.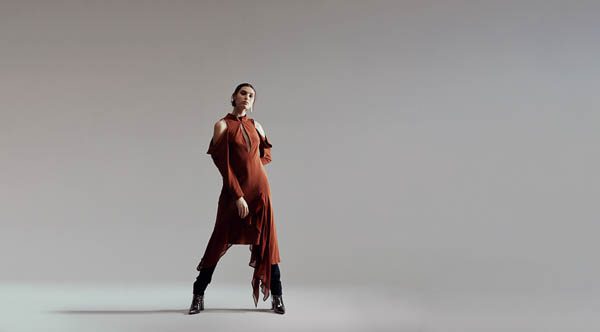 Feet first: This little piggy… got cold.

Autumn sometimes feels like a transitional season where some days are warm and others are just a bit nippy on the toes.

If you're wanting to put them away but still give your feet room to breathe, loafers are the perfect solution to your problems.

Not to mention they are much more stylish than the jandals you've been rocking at the beach.

Bust out the blazer: We're yet to find a blazer that hasn't looked stylish or completed any look (maybe grandma's hand-me-down, but don't tell her that).

Whether you run with a petite tight-fitted blazer or go for more of an oversized look, there's nothing wrong with giving your outfit a bit of personality.

Not to mention they look very professional at the office and equally as cool and quirky in the bar should you decide to grab a drink after work.

Meet in the middle: Midi skirts and dresses are everywhere. In saying that, it's easy to see why – they're just so versatile.

Dress them up or dress them down. If you're stressing about what to wear to an event start with a midi skirt or dress and work from there based on what you're feeling.

If you find the right one… it's a match made in heaven.

Feeling snug: A sweater is something that you could quite possibly wear year-round, the summer nights can cool off quite quickly.

But to make that look feel exclusive to autumn, it might pay to find a sweater in a colour complementary to the season.

Ideally these will be colours that are both vibrant and warm such as coral, camel or orange.

If these aren't colours you're normally comfortable with trying, there's no better time to experiment.

The trees are turning orange and brown and so should your wardrobe.

Try tweed: When you're feeling a bit clueless on what to wear… sometimes it's best to channel your inner Cher.

You should like totally try treed – is probably what she would say and she's right.

It's bold and it's exciting and it's definitely a statement staple that could make an appearance every autumn.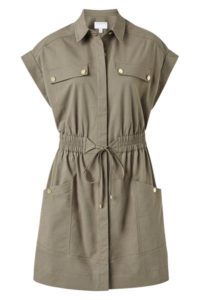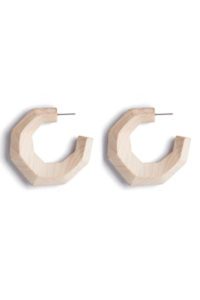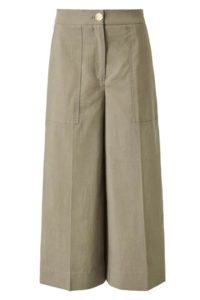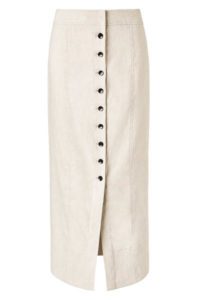 ---