---
What is your choice? In what areas do you place value? What is important to you? Do you think about the future? What will your life look like in 10-15 years? Will your health be a priority? What are the chances that you will regret the decisions you make now when the future comes? Will you be discouraged that you did not do more to prevent ill health?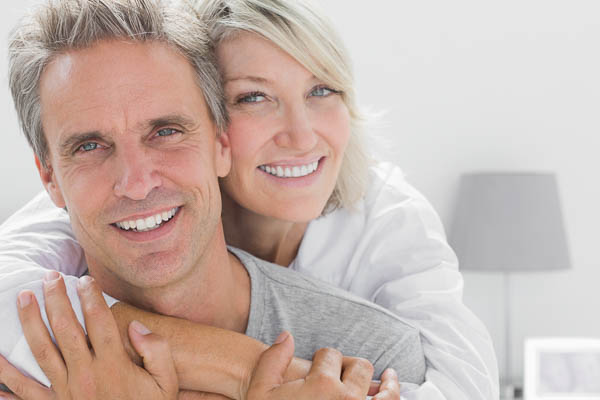 According to Jiljane Delaney from Simply Smiles, oral health is vital for general health.
"What you do about it today and where you spend your money and time are likely predictors of your future," she says.
"We are told that the way we look is important. Our smile says a lot, but I have seen how getting older and having oral hygiene problems can be devastating to our health.
"Life is too short to mess around with health!"
Jiljane's top three tips to be proactive and preventive in oral hygiene:
Find a coach for your dental health
Consider what you put into your mouth and body
Get your teeth and gums into shape
As part of its core values, the team at Simply Smiles coaches patients to better long-term health.
Do not settle for dental cleaning without coaching.
Book your assessment today, email info@dental-hygiene.co.nz.
---