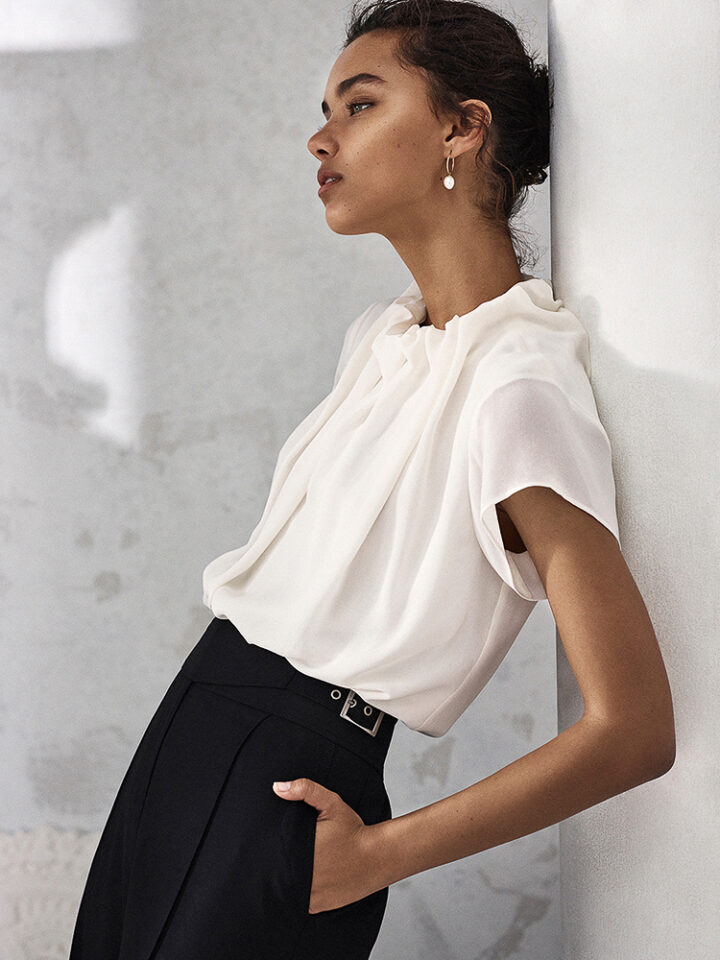 Vive la contrast: Successful dressing formula
---
Dramatic and chic are two words for the black and white aesthetic. If you want an easy yet successful dressing formula, this is it.
However, colour theorists and stylists might add a note of caution. First, make sure your colouring suits black and white. You might look ideal alongside soft off-whites or cream, but become very wan in the presence of whiter-than-white. Or you might once have suited black, but not these days, at least not near your face. Grey, silver and creamier-whites might be the flattering version. Trust the mirror's take on it.
Street style fashion shots plus current window displays are featuring black and white combos plus a single bright or a single pastel. If you want to wear your bright red and white patterned pants and white sneakers with a black-and-white striped shirt, go for it. Pattern clash equals sass – in a good way.
Black and white are the basis for a whole heap of great outcomes
Large prints (largely floral this season) featuring black and dusky pink, or black and turmeric are another current piece of sartorial goodness. There are exceedingly pretty options in the shops right now. If sticking to just black and white, why not do it in style with extravagant detailing like ruffle sleeves, a sequinned scene, or broderie anglaise milk-maid styling?
Or introduce wow-factor with fancy footwear like a see-through or crystal-encrusted heel. Try the outfit with a belt. Experiment with narrow and wide cinching, and vary your shoe height and style to alter the look comprehensively.
More might be more, one day; less might be more, the next. Ring the changes, because black and white are the basis for a whole heap of great outcomes!
---
---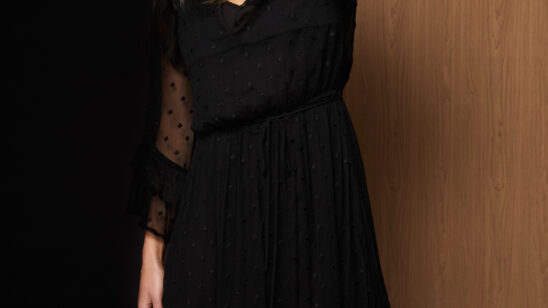 Previous Post