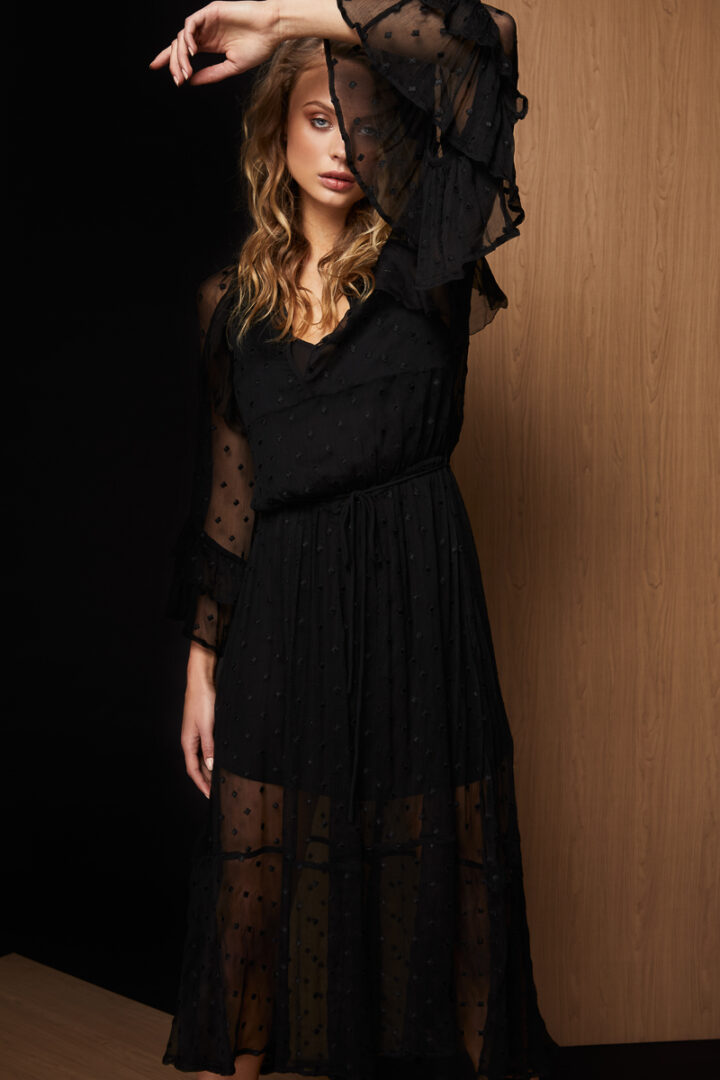 Dip into Treasures: Treasure Box
---
In a prime spot at Merivale Mall, a beautiful experience awaits. It's Treasure Box; a sociable boudoir of soft pink and chartreuse velvets and blonde timber. Behind the seeming simplicity of displayed garments, shoes, bags, scarves and jewellery lies great retail wisdom.
This is a carefully curated collection of designer pieces from New Zealand, Australia and Europe at differing price points. Here you'll find shoes of the ideal height in the most buttery leather, the softest cashmere sweaters, totally waterproof pink or navy raincoats and edgy statement earrings high on craftsmanship.
Store owners Andrea Bailey and husband Vern have sourced ethically produced, top-quality items, many made locally. Their passion for retail worldwide has informed their gorgeous new shop's interior. "I wanted to create a relaxing, peaceful environment and the store has been designed around the concept of sustainable everyday luxury," Andrea says.
---

A carefully curated collection of designer pieces

---
It's a haven for mothers, daughters and groups of friends to browse clothes and accessories possessing top design credentials and longevity of wear. Brands include C&M, Luxe Deluxe, Mavrick & Mere, Scotch & Soda, Noa Noa, Prene, Rains and Diesel, amongst others.
Personal styling is part and parcel here.
Staff are trained in colour theory and proportions, so shoppers depart with items that flatter. An exclusive range of dresses, bags, fascinators and hosiery make this the perfect venue for deciding on complete wedding or race-day ensembles.
---
---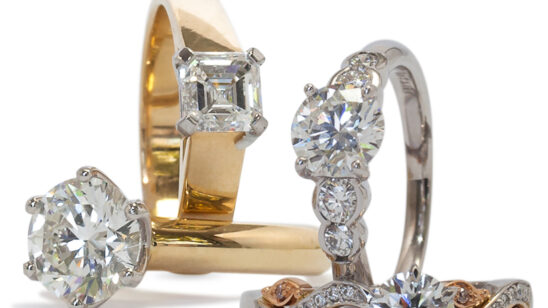 Previous Post