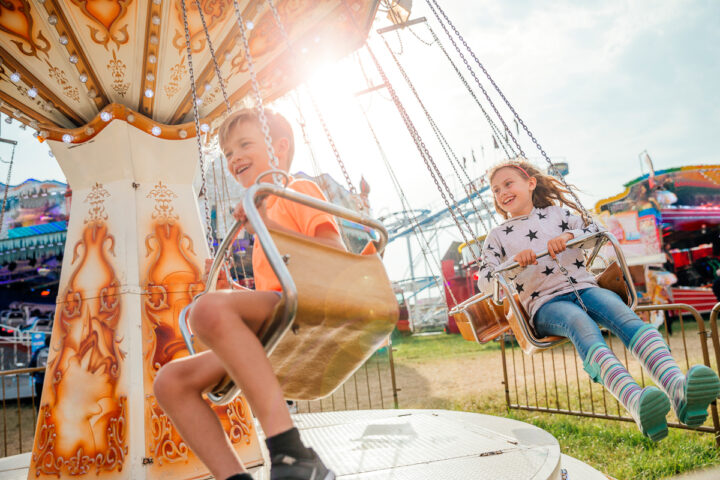 All things entertaining: All things entertaining in Ashburton.
---
In rural mid-Canterbury's largest town – with the biggest heart – it's not only the spring lambs that are in a playful mood. The social calendar for all things entertaining is hotting up in Ashburton.
Celtic Illusion – Saturday 15 September
A fantastical fusion of mesmerising Irish dance, conjures with magic, illusion and music. This dance spectacular has astounded Australasian audiences since 2011.
World-class dancers, including those from Riverdance and Lord of the Dance, synchronise furiously fast, feet-thumping rhythms to a sensational soundtrack. The show is led by Australian Anthony Street, who performed leading roles in Lord of the Dance, including the role Michael Flatley himself originally performed. Curtains open at 8:30pm at the Ashburton Trust Event Centre. For tickets, phone 0800 224244
---
What a Beginning! – Women's Suffrage Church Service – Sunday 16 September
A church service at 2-3:30pm commemorates the 125th anniversary of women's suffrage, at Plain's Railway Church in Tinwald. A Kate Sheppard Camelia will be planted afterwards and the Plains Village vintage trains will be running.
---
Antique and Collectables Fair – Saturday 22 and Sunday 23 September
Presented by The Antique Fair Charitable Trust, beguiling antique treasures and vintage finds – from furniture to jewellery – are on sale at the Tinwald War Memorial Hall. Door sales are $4 per person.
---
Adam McGrath's Roaring Days – Saturday 22 September
Outstanding folk singer Adam McGrath from legendary country band, The Eastern, will perform solo on his rock 'n' roll revival tour. A national icon, his intensity, humour and rugged passion will grip the hearts of the audience.
This is a no-charge, but instead an 'open-hat' donation, event at the Ashburton Trust Event Centre, starting 7:30pm. Visit Arts on Tour NZ Trust website for details.
---
Boulevard Day – Monday 24 September
For the 40th year, Boulevard Day offers over 100 stall holders, manned by businesses both local and nationwide. Entertainment and music will add ambience to East Street on South Canterbury's anniversary day – 9am to 3:30pm.
---
The Extravaganza Fair – Saturday 29 September and Sunday 30 September
From 9am to 5pm, this fantastic family fair at Ashburton Domain will have amazing market stalls, arts, crafts, food, massage, a hipster barber shop and oodles more, including retro family fun such as sack races and tug o' war. On the solar-powered stage will be the Aston Family circus, Dylan Daisy's Magic Show and talented live musicians like the comedic Karl Austin. This sustainability focused, free-entry event also showcases the unique NZ Tiny Homes. Visit Facebook for details.
---
The Cat in the Hat – Wednesday 10 October
Not for just the young – that crazy endearing cat, with the very tall stripy hat, will entertain in madcap mischievousness in a zany play adapted from Dr Suess's most beloved book, for the stage, by the National Theatre of Britain. Two matinee shows kick off 10am then 12:30pm at the Ashburton Trust Event Centre. Phone
0802 24224 for tickets.
---
---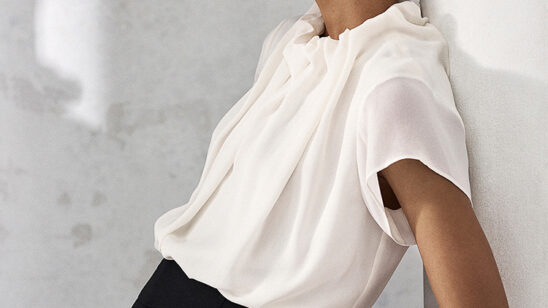 Previous Post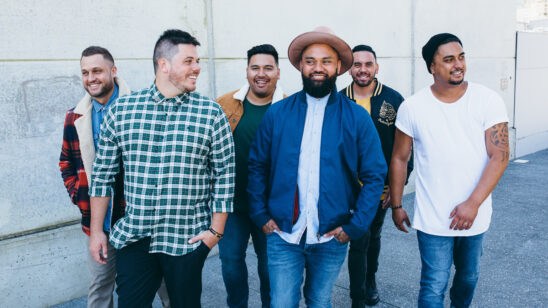 Next Post