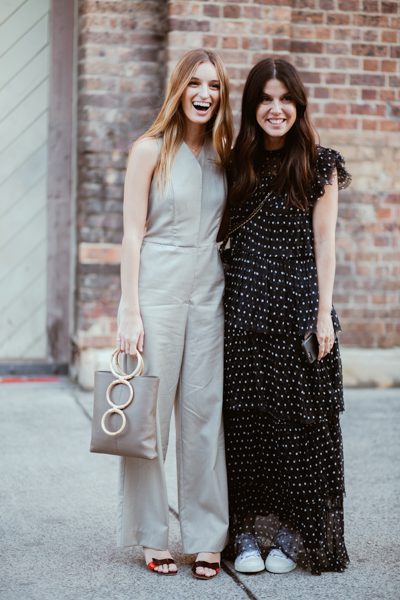 Up to your neck: High fashion is creeping even higher
High fashion is creeping even higher yet, with the latest trend of high necked ensembles sweeping into sartorial consciousness. The 2018 incarnation of the high neck is about so much more than the turtleneck sweater, with dresses, coats, blouses and even wedding dresses donning this dynamic detail.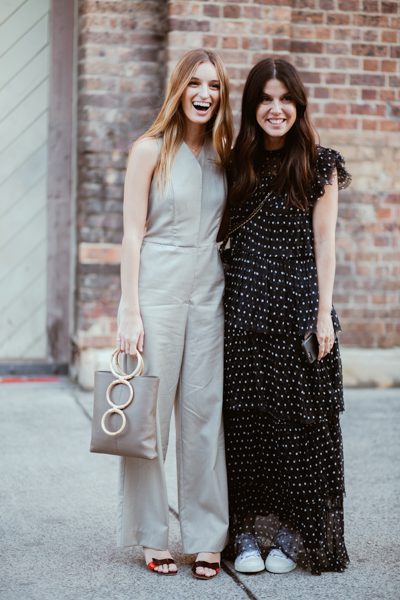 We've got the low down on the history of the high neck.
The turtleneck has been around for hundreds of years, taking form as a protective garment worn under chainmail to prevent chaffing and it has maintained this element of practicality throughout the years.
By the mid-sixteenth century, the turtleneck was decked out in voluminous starched ruffles and donned by members of high society. In the late 1800s, it had become a functional favourite amongst the working class.
By the 1900s it was again a high fashion garment, but it was the 40s and 50s that cemented the foundations of the turtleneck as the iconic basic it is known as today.
Popularised again in the 60s, it later became the uniform of the enlightened and intelligent feminist during the 70s before again finding favour in the 90s, when it became widely worn by both women and men across all socioeconomic groups.
We look forward to seeing how this high fashion staple will play out this sartorial season.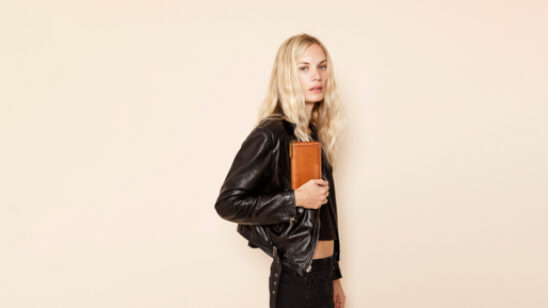 Previous Post