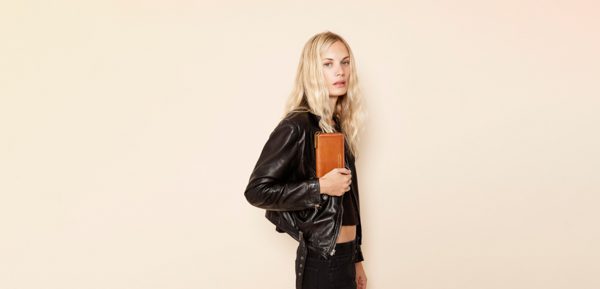 Luxe Leather: Leather Fashion
When it comes to flash fabrics, leather is held in pretty high regard. While leather can add luxe to your wardrobe, the latest leather looks aren't all dark and moody. There is after all, so much more to this timeless staple than biker jackets and boots. So, take a walk on the wild side and be a lady of leather.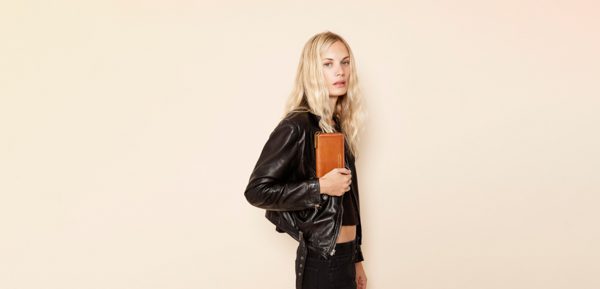 1 – POWER PLAYER:
Strong, tough, provocative, leather represents strength and that's what you want when you're
heading to the office. An investment watch or briefcase are power dressing at its finest.
2 – MIX AND MATCH:
You may have the crisp white shirt and patent leather shoes to make any mother in law proud, but a
pair of leather pants can add some much-need edge to a play-it-safe look.
3 – SAFE SPACE:
Brown leather is classic and sophisticated. It looks crisp and clean with white and can be thrown
over a casual look to completely alter the ensemble at face value.
4 – YOU LITTLE SOFTIE:
Despite its tough exterior, leather can soften easily. Pair that leather pencil skirt with a light
silk blouse to rock a completely different vibe.
5 – BETTER WITH AGE:
An investment piece, real leather actually looks better with age. So purchase wisely and it will
stand the test of time.
6 – KICK INTO GEAR:
Incorporate some luxe leather into your wardrobe from the ground up, with leather looks on offer
from heels through to some cool new kicks.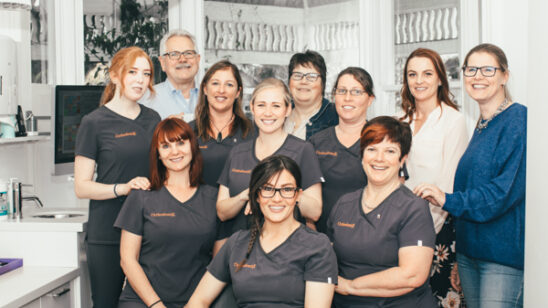 Previous Post