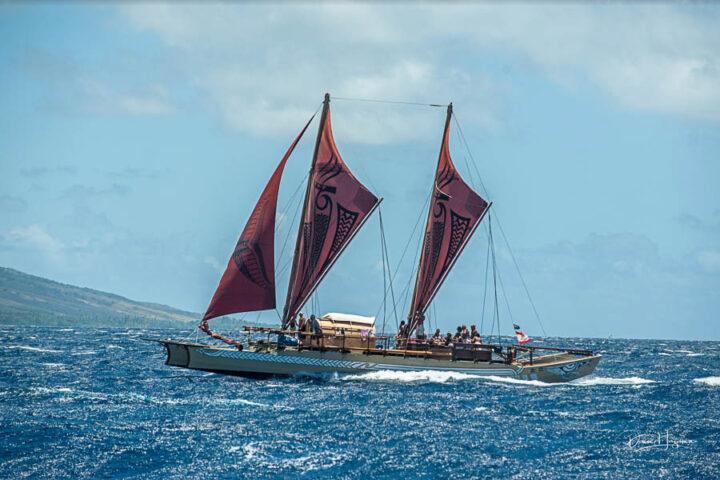 Tuia 250 heads to Whakaraupō
---
Local hapū Ngāti Wheke, based at Rāpaki, is hosting the Tuia 250 commemorations in Whakaraupō/Lyttelton Harbour 6-10 December.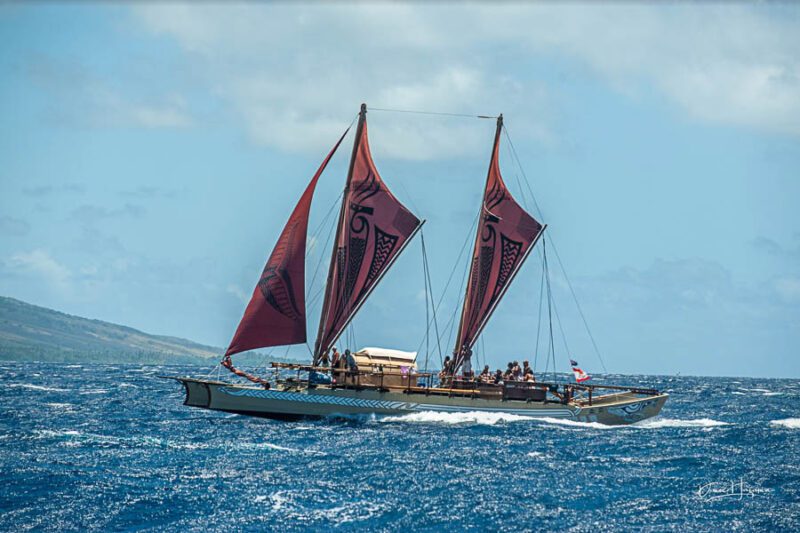 This is as far south as the Tuia 250 flotilla will travel, marking 250 years since the first encounters between Māori and Europeans and celebrating the voyaging traditions of Aotearoa.
As part of the event, three waka hourua or double-hulled sailing canoes, including one that has sailed from Tahiti, will be hosted at Te Ana Marina in Lyttelton on the weekend of 7-8 December and there will be speakers, a stardome, entertainment and a market with food and craft stalls.
On the Saturday the public can 'hop on a waka'. This is a great opportunity for everyone in the community to see these amazing vessels that have sailed across the Pacific (as far as Easter Island) and meet the sailors that have navigated them and to enjoy the wonderful new marina.
Also on Saturday, London Street will host the Farmers' Market. The business district is open seven days a week, 365 days a year and, when there are events or cruise ships, the local business community welcomes visitors to the port, so there is plenty to do and loads to see.
For up to date information, visit mch.govt.nz/tuia250 and keep an eye on the Tuia 250 Whakaraupō/Lyttelton Harbour Facebook event.
Find the Lyttelton Harbour Information Centre at 20 Oxford Street, Lyttelton,
phone 03 328 9093 or visit www.lytteltoninfocentre.nz and for the Lyttelton Harbour Business Association, visit
---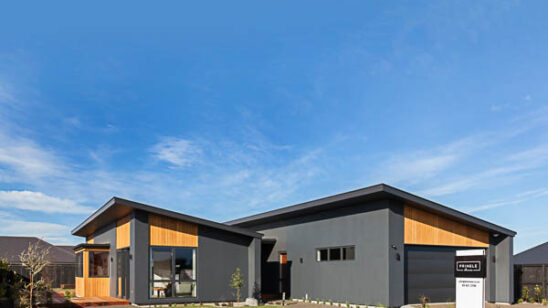 Previous Post