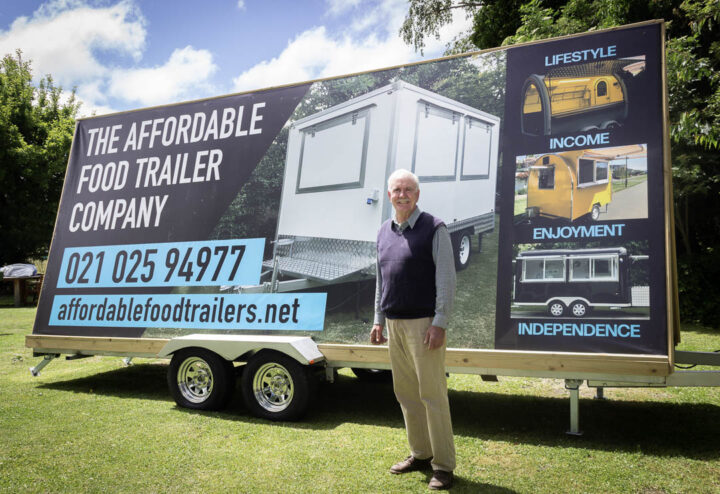 Trail-er blazer: Affordable Food Trailer Company
---
Over the last few years, there has been a growth in the popularity of food trailers. And it's easy to see why: Low start-up costs, no ties to bricks and mortar leases in these uncertain times – and the freedom of being able to take your meals on wheels anywhere you go.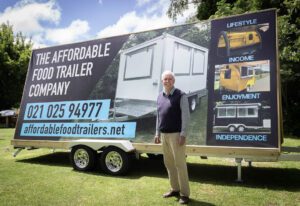 If you have been umming and ahhing about taking the leap to a succulent side hustle or fulltime foodie venture, Peter Lord of The Affordable Food Trailer Company knows what it takes to get your gastronomical idea off the ground.
Trailers vary from 2.3- to 5-metres long and come in a kaleidoscope of colours and array of styles – some of which are exclusive to Peter's fleet.
If you are wanting to add that little bit of personalisation – customisation can often be done at no extra cost.
The trailers come with hot and cold-water systems, a full stainless-steel fitout, cash drawer, rangehood with splashback, fridge and freezer. The company can also recommend and supervise installation of any extra equipment required.
Not from Christchurch? That is okay! The trailers can be supplied across the country.
Start on the trail to your next adventure. For more information contact Peter on 021 025 94977 or via peterlord@live.com, or online.
---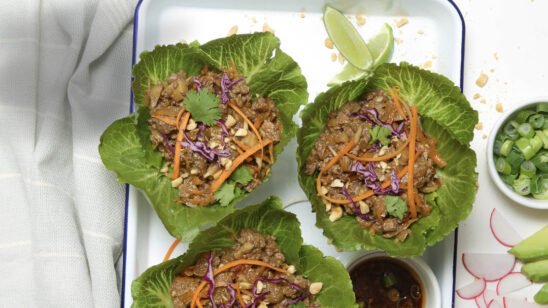 Previous Post