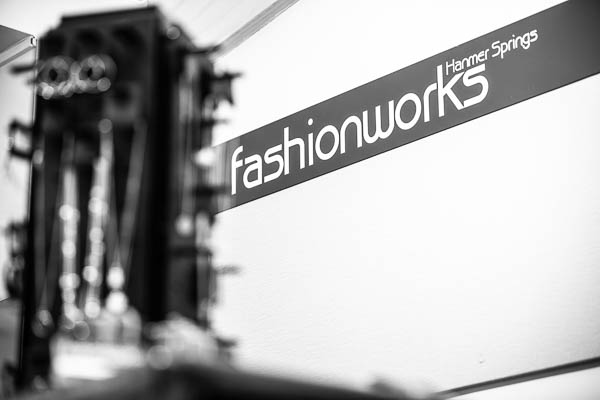 Trackside glamour in Hanmer: Fashion Works Hanmer
---
Very bright and very pretty. This will be the winning look for Cup Week, and is the exciting spring vibe when stepping into FashionWorks.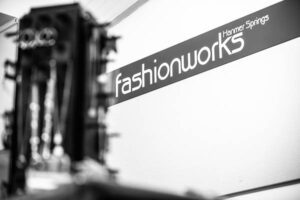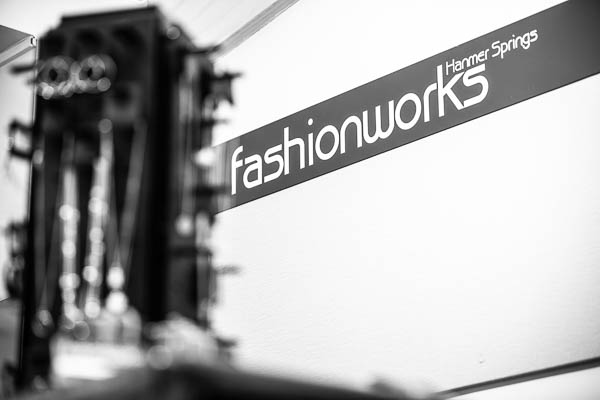 A day in Hanmer Springs is pure inspiration when creating a top-to-toe outfit of designer creations and accessories. Stand out from the crowd on race day with beautiful pieces from blazers and dresses to jewellery – with that touch of difference.
FashionWorks now has New Zealand-designed Et Alia, with its natural fabrics in gorgeous colour palettes and feminine silhouettes.
Other designer icons include Augustine, Stella, Cooper Street, IvyBlu, Zafina and Seduce.
The classy shoes from Django and Juliette, Mollini and Top End are race day elegance in comfort. Style-savvy staff share their expertise in choosing a perfect fit.
For those that can't make it to the Conical Hill Road boutique, the fabulous new online store will be up and running in November.
---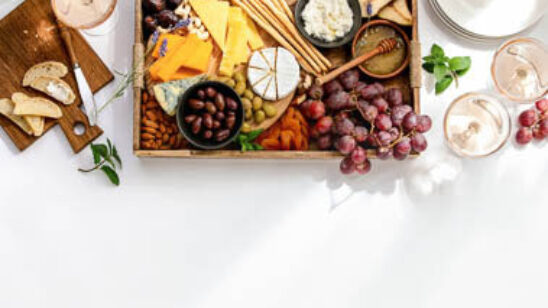 Next Post